Another work week is done as I finished my shift a half hour earlier than normal. I rarely have that luxury, especially on my work Friday. 😁
It was another beautiful sunny day in the 70's. The sun warmed my soul as it always seems to.

I hung out with Timmy outside & took some photos of us as well a few from outside, mostly experimenting with different filters as well as lighting.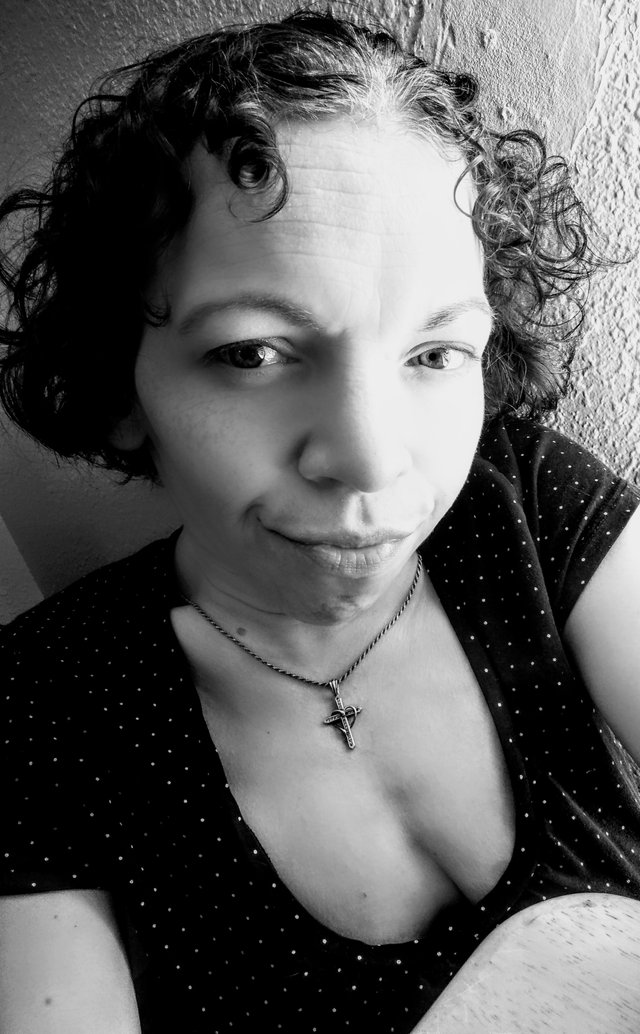 The one of me looks pretty tired but the lighting turned out well. It just looks like I am ready to pass out into a blissful sleep on my couch again. 🤣😂😴
A few more of the outdoors & Mr. Timmy... 🥰😍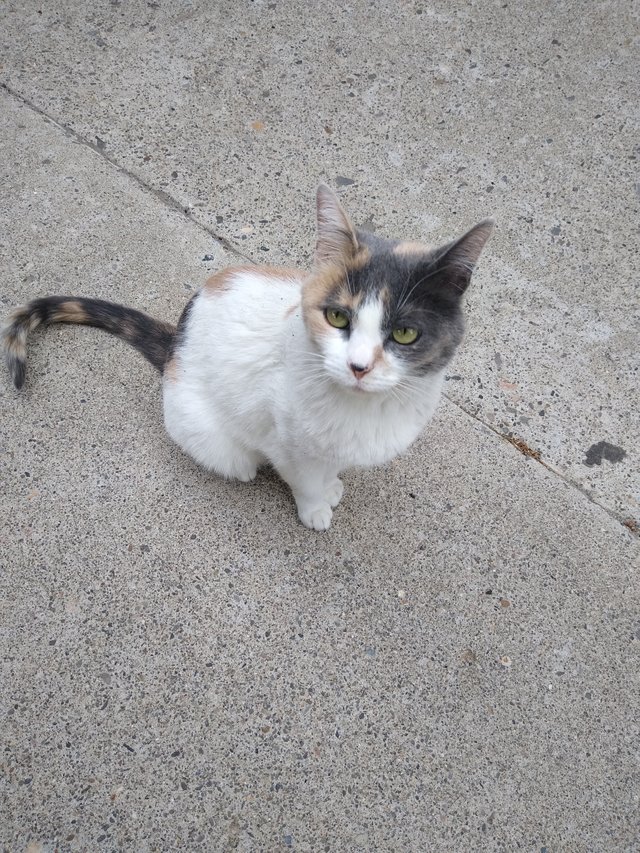 And ..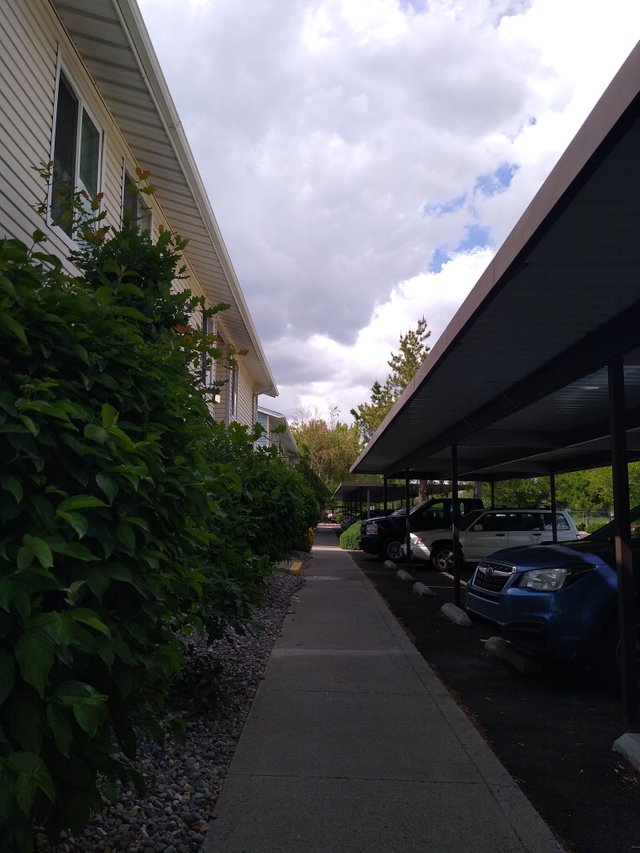 As I settled in for the evening, I started planning my week & realized how much I need to get done. Tomorrow, I have to work on some videos but it's also going to be about some self care, which I desperately need. I always feel better when I refresh & restore myself. Sometimes, just being in the moment & spending time on some self care can be one of the best things you can do to get back in the game of life. 😉💕✨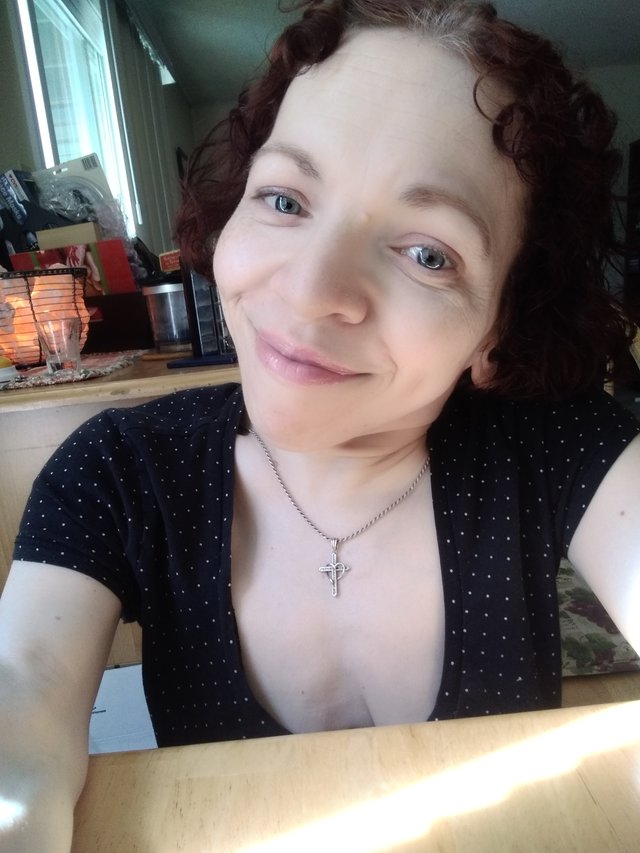 I feel so blessed with being here in this life & happy you all are able to share in my journey with me. It may not always be fireworks & excitement but taking contentment in the simplest things makes life even more worthwhile.
Stay blessed & keep shining your light. Love you all & good night. (I'm going to try to watch TV but I will probably be passed out in 5 minutes. 😂😴)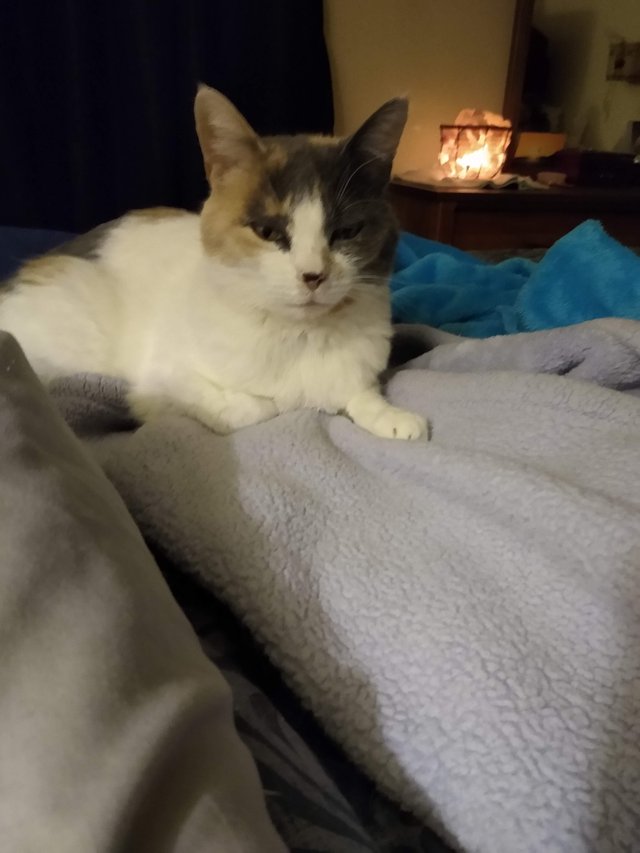 5253

Daily Activity, House Chores, Moving Around Office, Walking