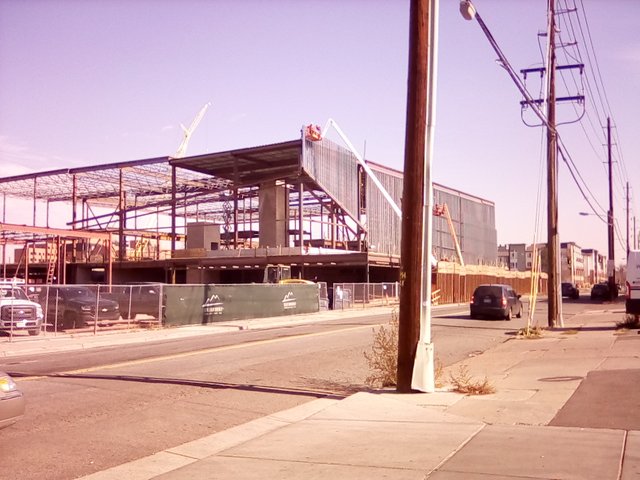 Will update in Steemit to add more pics, but I walked about 2.5 miles outside running errands, and then the rest was chores inside and around the apartment. Posting now so I don't forget! LOL
Edit: Moar Pictures!
So first I went down to a Little Free Library to drop off some National Geographics (because yes, I still had those!).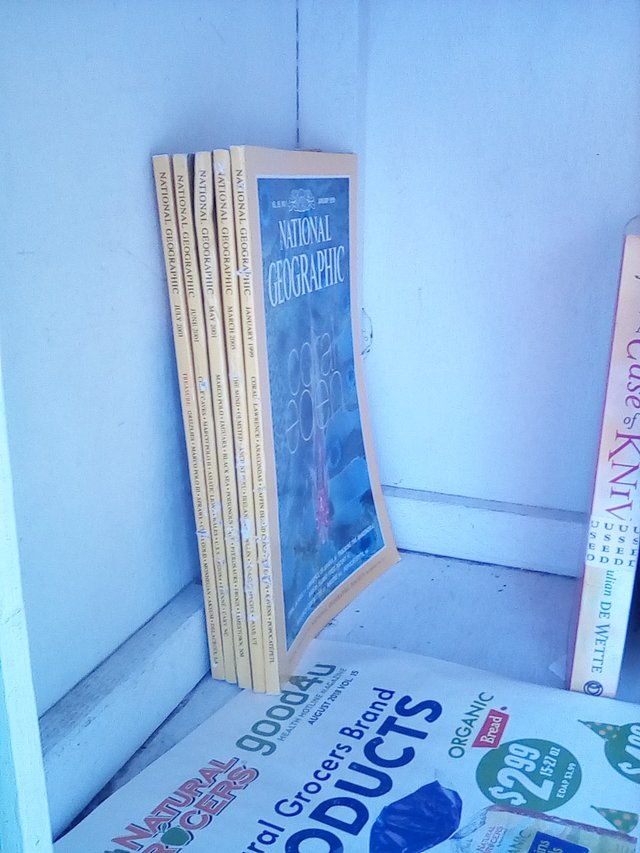 Then, to the UPS Store to give them a bunch of air bubbles to reuse in packages.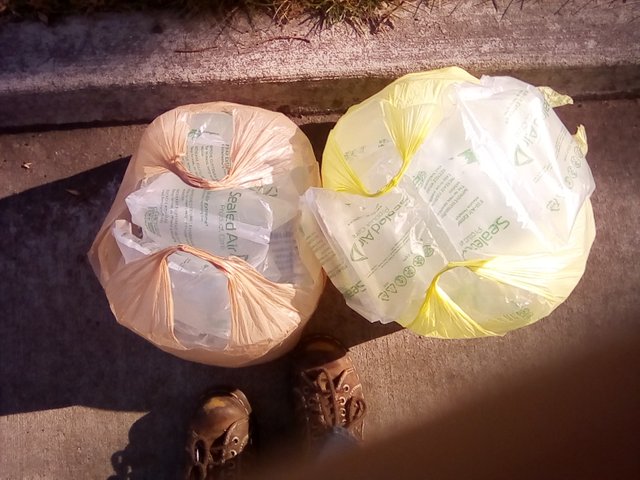 Then, into TJ's for a few groceries, and flowers for the altar! :)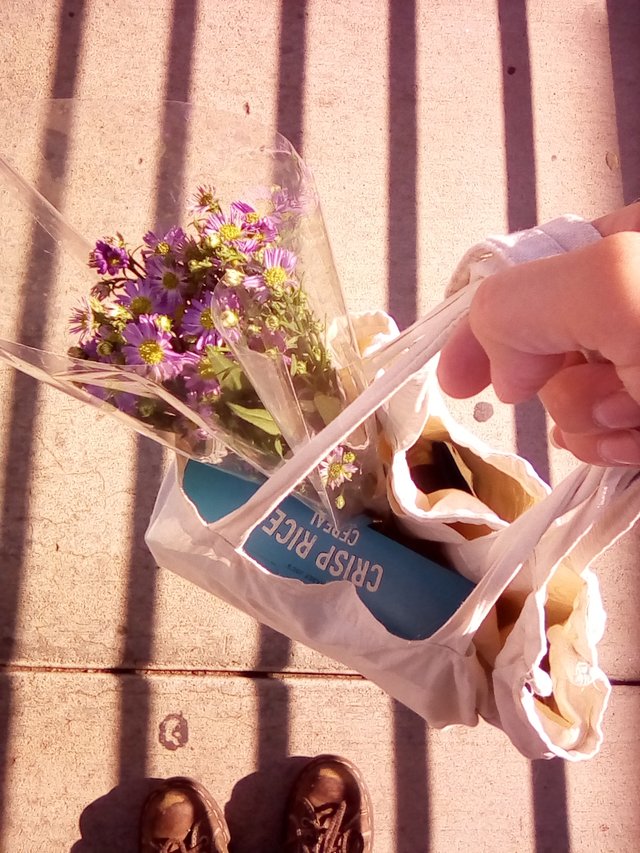 On route to my next stop, outside the patisserie: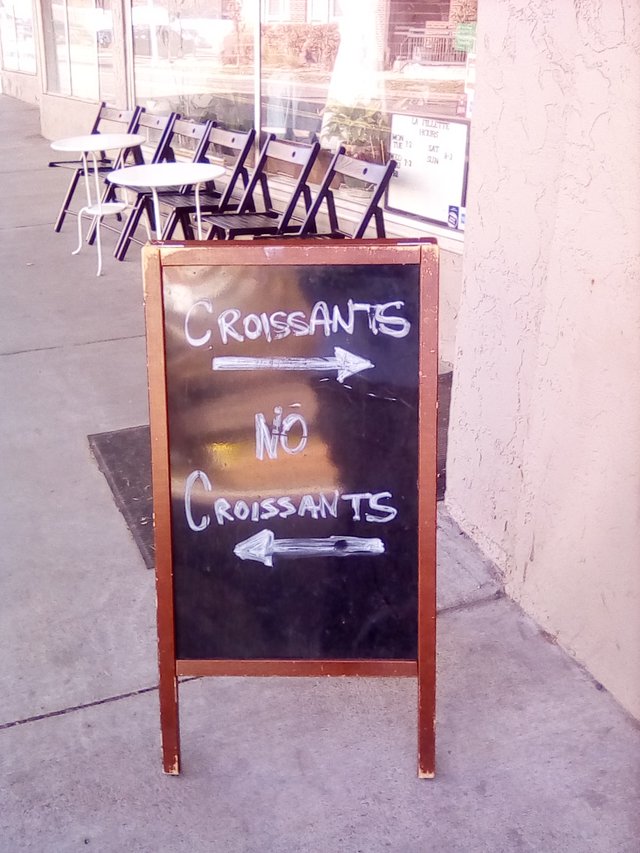 Next stop was the liquor store for rum. Pirate party at my house!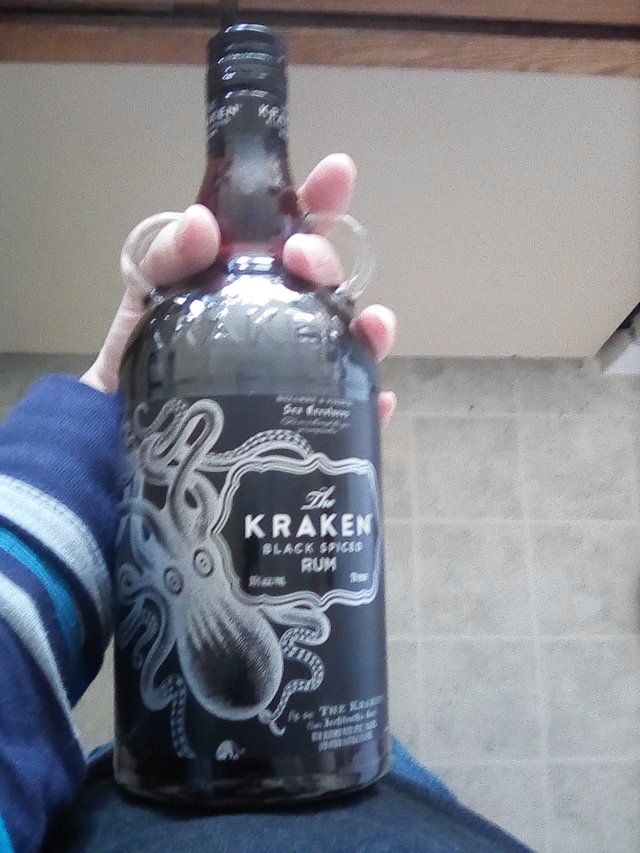 "I thought you didn't drink, Phoenix?"
You're right, imaginary conversation person in my head, I don't. I'm going to make vanilla extract with it as soon as I get more vanilla beans. For years I've made it with vodka, but all the vodkas are inevitably made with one allergen or another. I'm not allergic to sugar, so rum vanilla it is!
Then I did some more chores around the apartment. This morning was about cleaning and purging. This afternoon was about odd tasks I had put off for too long. First I moved and re-hung a couple of candle holders on the wall from where they were originally that needed to be moved (because of previous re-arranging or a plant vine that was too close for comfort). Then I dug around for some candles to fit them. Except for the candles already loaded, I'm out of tealights and votives, because I use them most. Why? Because I can put them in these holders on the wall and not worry about cats getting near them. So I fit a few flower candles in one. I think that will work!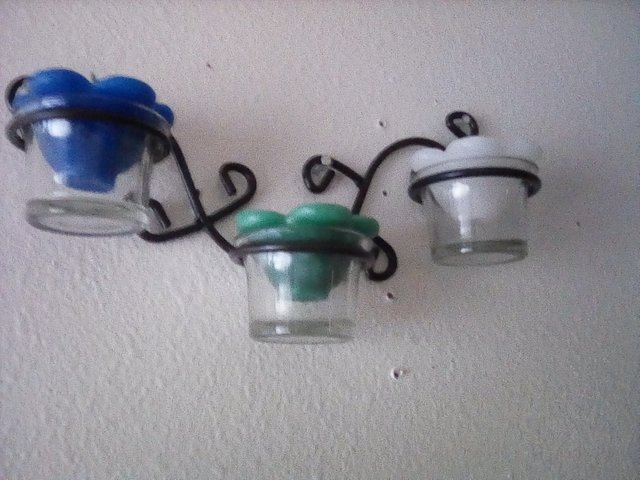 Then I re-hung Yuan's shelf that had come down off the wall several months ago. He has been on the other section of shelves since, but not this section. I think I blogged about way back when I made the first bridge piece trying to connect the two sections; he tried putting his paws on it once and decided it wobbled too much. But maybe that will be different when it actually goes all the way across. Right now it's still an unfinished bridge piece hanging from the ceiling. But at least he can take this route again now!
And in case you're wondering, Maggie doesn't go up that high on the shelves. I think I sat her on one when they were new and she was like, "Nope!" and hasn't gone back on them since. She'll sit in the cat trees, though.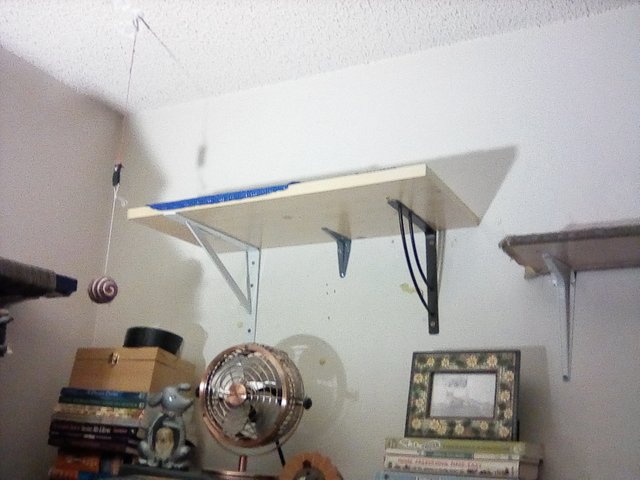 And that's the update! Thanks for walking with me! :)


5011

Daily Activity, House Chores, Walking