Another Sunday down and a disappointing Superbowl! The Patriots were favored and yet another win. Just happened to be a slow game.
Well before the game, we went to church as a family. Right before lunch, I knocked out a bodyweight workout routine.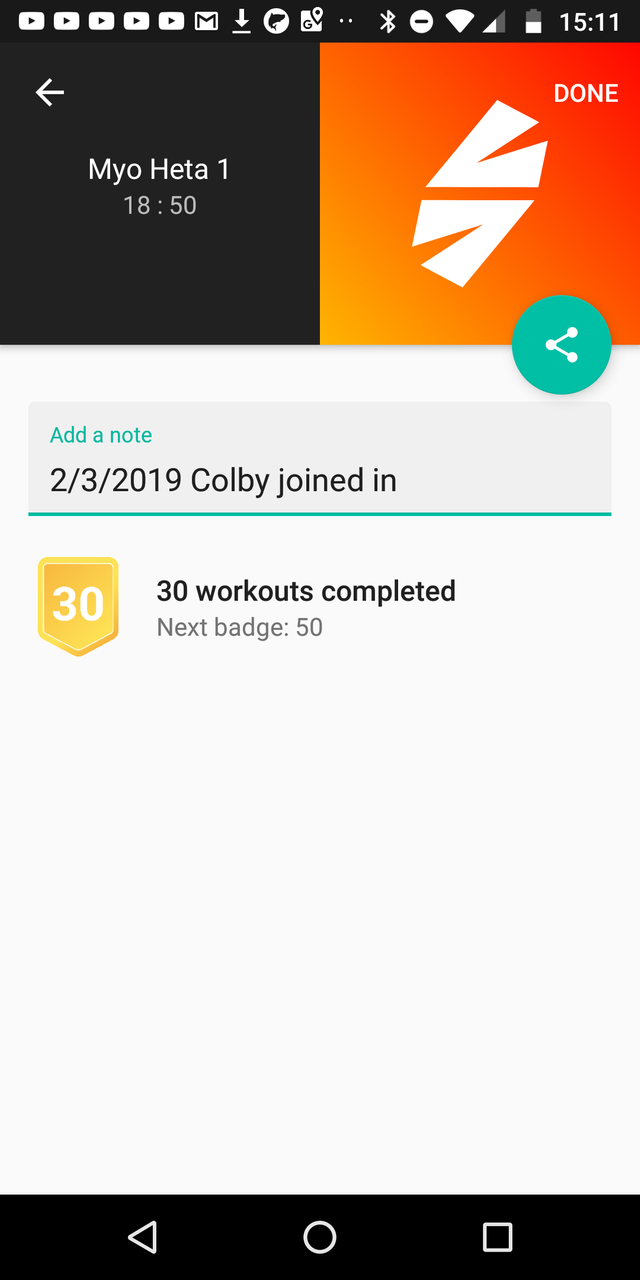 After that, it was cooking in the kitchen and getting ready for the game. I ate too much! But, it's only 1 day a year right?
This evening I had to walk laps in the house to get to my 10k step count, but I got it.
Tomorrow is back to normal and should be easier to get those steps. Goodnight all and take care.




10055

Aerobics, Daily Activity, House Chores, Walking