My Actifit Report Card: May 14 2019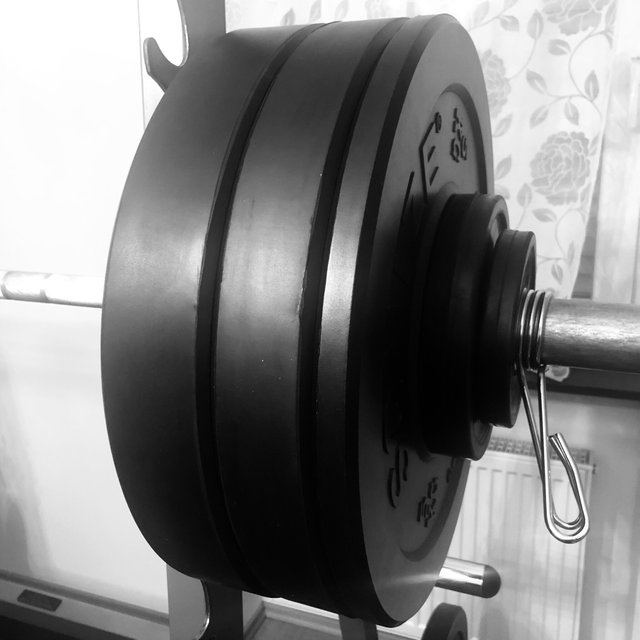 I haven't done a solid workout in a week I feel, last week I skipped one and the other two were kind of rushed, because I did them before going to work in the morning.
Today I finally took my time though and it felt pretty good, I increased my squat once again, even though just by 1kg. So I am at 106kg Squats for reps now.
Also my Bench I increased by 2.5kg but still a little bit behind, since I am new to this exercise and only trained weighted dips for a long time before, so I hope I can catch up this year.
Weighted Pull-ups went as expected, I lately increased them by 1kg and they are a really slow progression exercise. I am at +16kg for 5 reps now, it certainly is my best exercise, I've been doing them for quite a while since I started with calisthenics before I went to lifting more weights.
At the end, I did some extra isolation work, Curls and Side Delt Raises, they always feel great and give you a great pump at the end of the workout, I like going ham on these. 💪😎
Guess I will have a little after midnight meal, since I was bouncing around with my bodyweight last week and I don't want to cut down too much and stay at around 75-77kg.
And for relaxation, maybe some Computer Games before sleep. 😴


14615

| | | | | | |
| --- | --- | --- | --- | --- | --- |
| | | | | | |
| 88 cm | | 60 cm | | 112 cm | |