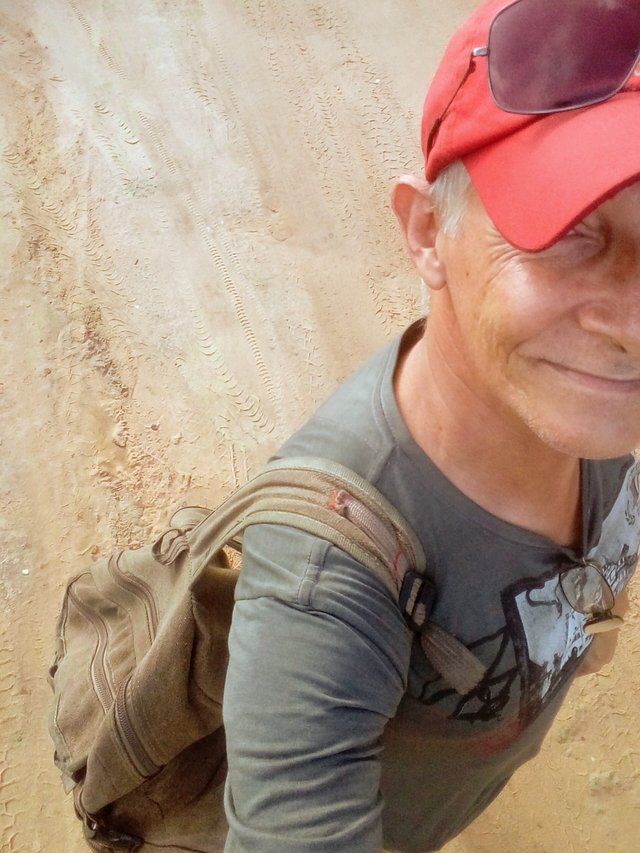 Today I finally managed to register all my steps before the smartphone battery goes into recess.


I started in the city center of Beberibe, went to the exit of the city to Fortaleza where is the garment factory where I am maintaining the sewing machines. ![](Https://usermedia.actifit.io/c1443677-88ff- 4a3f-89b8-83bc5feb8fd3)
In the middle of the afternoon I went out to attend a client on the other side of the city on the exit to Fontes beach, I continued my walks.
There should be a bonus for those who do the steps with a backpack weighing 12 kg.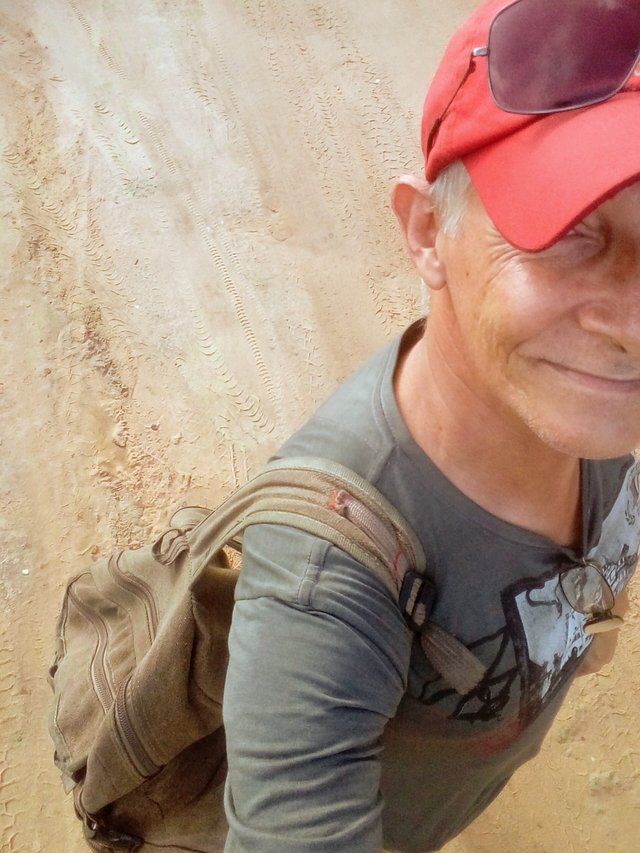 Hoje finalmente consegui registar todos os meus passos antes de a bateria do smartphone entrar em recesso.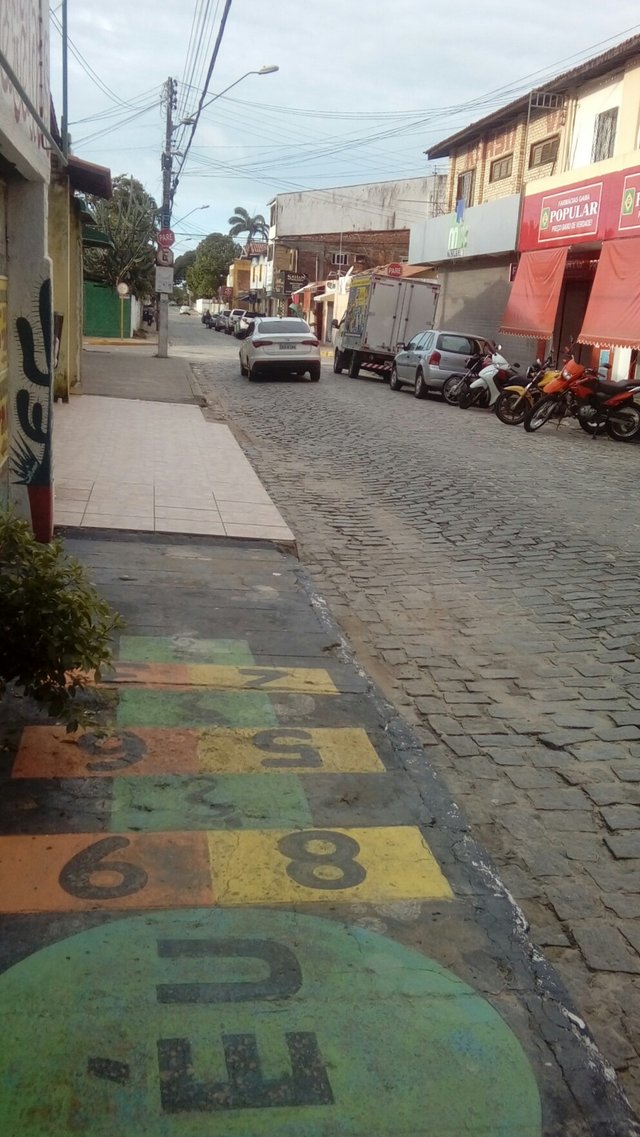 Comecei pelo centro da cidade de Beberibe, fui até á saida da cidade para Fortaleza onde fica a fábrica de confecções onde estou a dar manutenção nas máquinas de costura.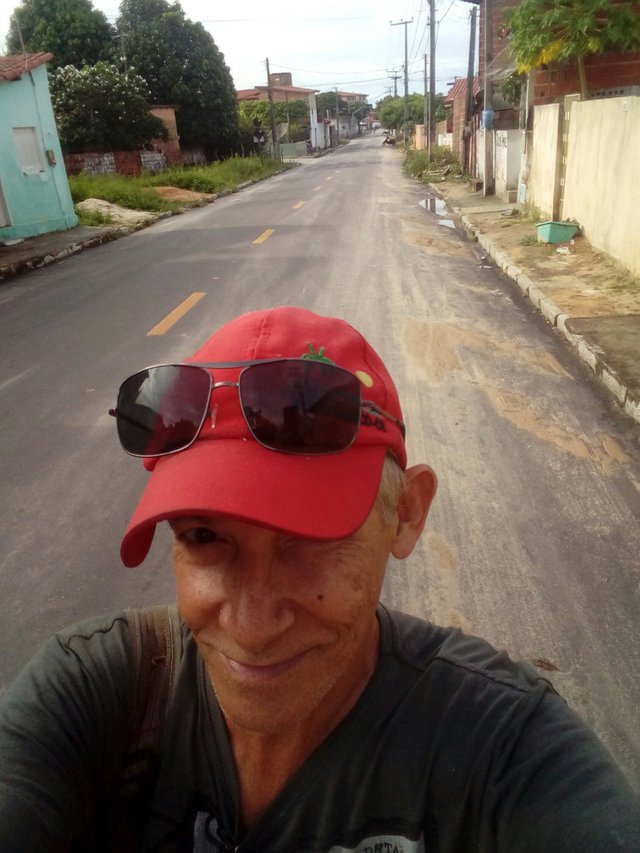 A meio da tarde saí para prestar assistencia num cliente do outro lado da cidade na saída para a praia das Fontes, la continuei as minhas caminhadas.
Devia haver um bonus para quem faz os passos com uma mochila ás costas pesando 12Kg.




15118