It's still cold by my portuguese standards, but not enough to stop my Sunday running sessions!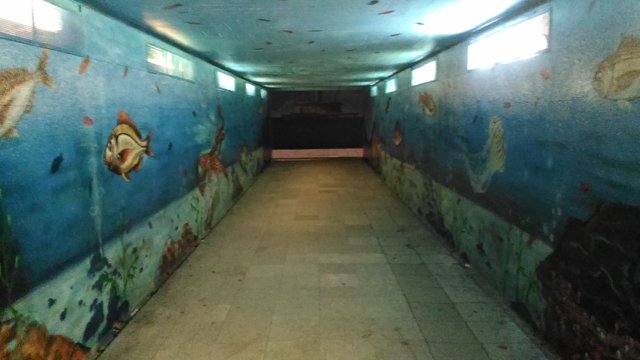 On through this cool underground passage to the beachside, and from there to the usual 8k. Now, @actifit, it would be soo cool if you could integrate Actifit with this little gadget: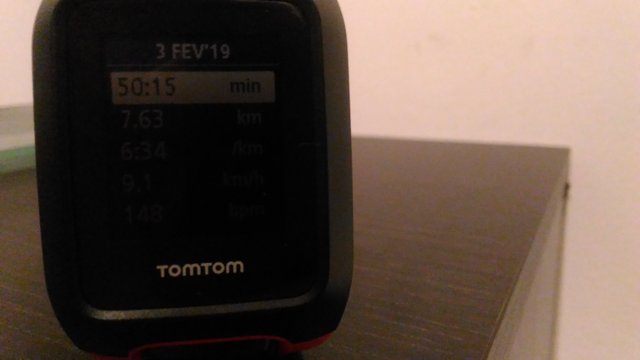 This helps me a lot to keep track of my running progress, and not having to carry the phone would be bliss 😉.



10202