In the morning I went to church to practice but had a nice walk while chatting with @contrabourdon instead. Then practiced Toccata in C, BWV 566a by J.S.Bach and my own Super Flumina Babylonis, Op. 15 as well as Kyrie Orbis Factor, Op. 58. Then met organ builder Rimantas Gucas and gave him the present from our friend Göran Grahn - 100th anniversary edition book about his musical instrument museum in Stockholm.
Then went to pick up Ausra from school and hit 10k steps. The weather was very nice, like in spring. I saw a sunshine while walking through the Gediminas Hill and a small flock of bathing crows in the river Vilnia. Wasn't quick enough to take a picture of them all.
After lunch I wrote a post about our new affiliate program and scheduled the newsletter to go out tomorrow. With this program, anyone who sells a product from our Secrets of Organn Playing store's affiliate link, will earn a very generous 50% commission.
In the evening @laputis and I watched White House Down with Gerald Butler.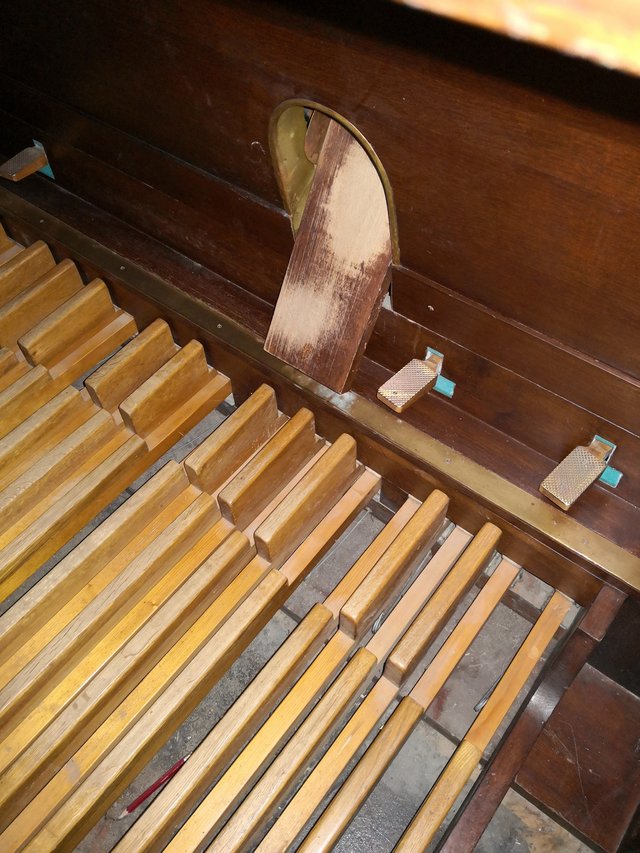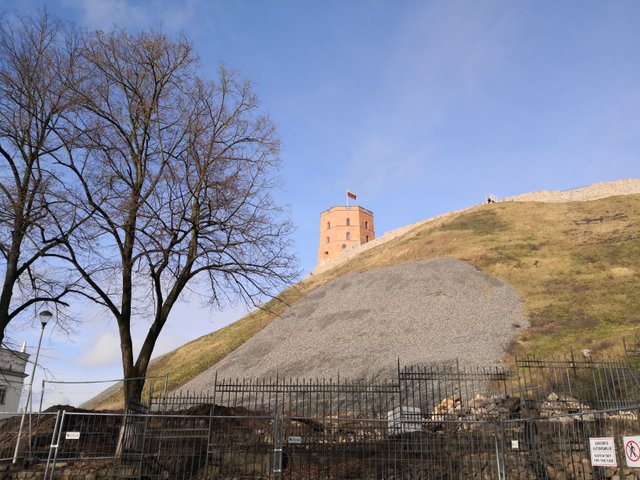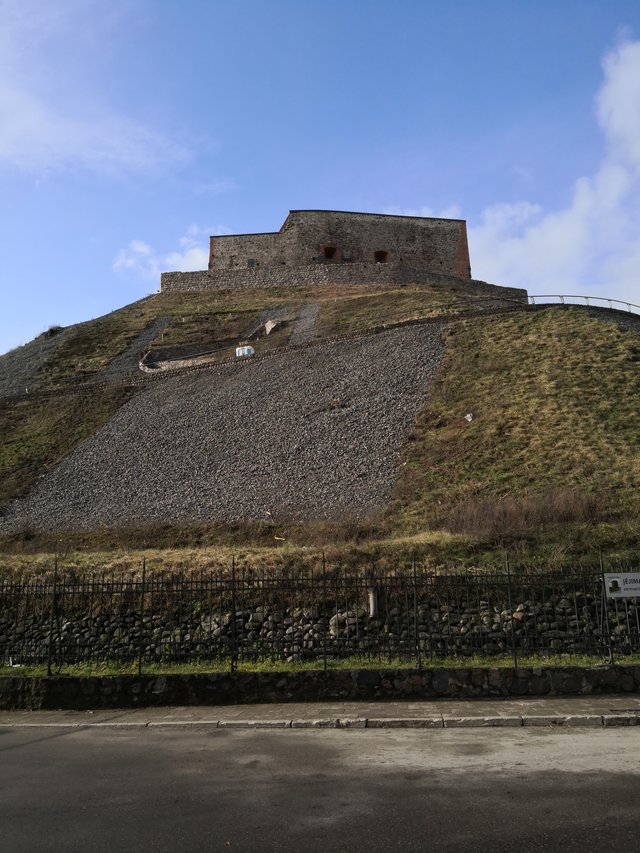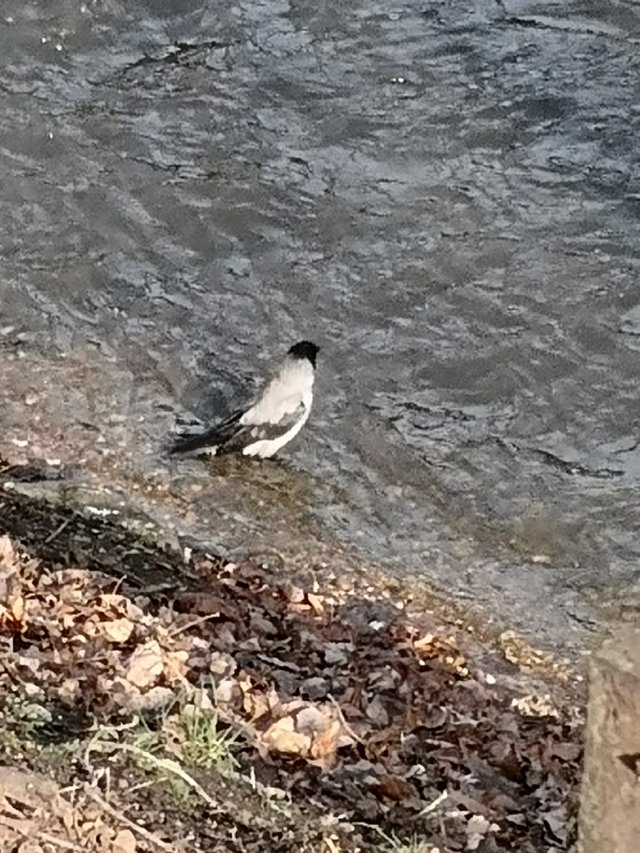 13641