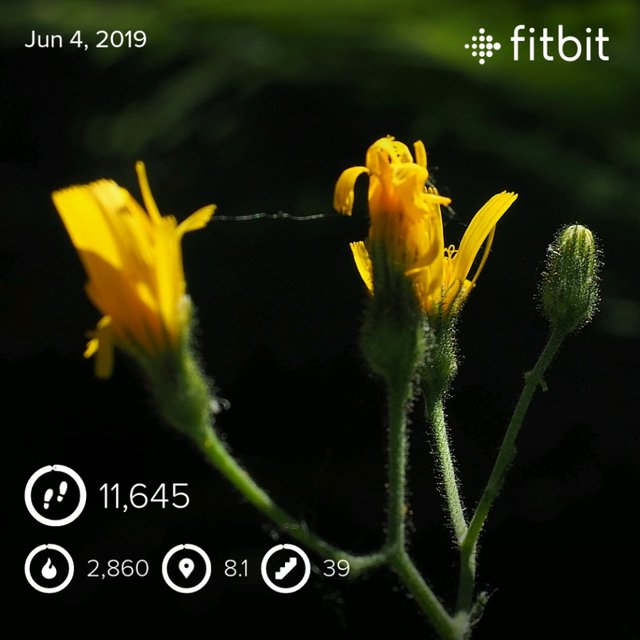 Cutting the lawn is a great way to increase your day's step count.
Especially if this job is maybe already 5 days due.
This is what I discovered today while moving the super high grass on my backyard lawn, after we came back from that 9 day vacation trip to Madagascar.
But once job is done, the look is so much more cool and eye flattering.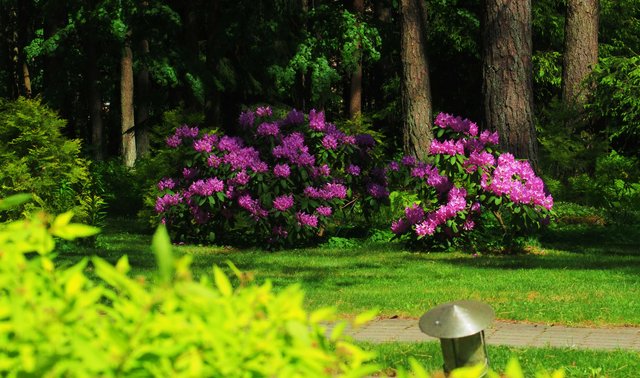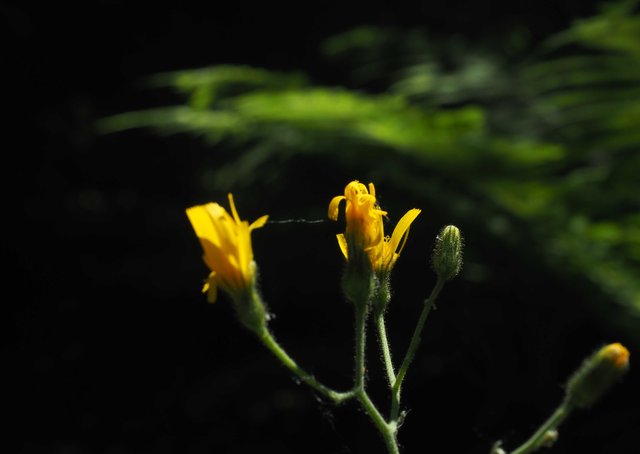 Our rhododendrons are in full blossom, we can keep staring at it all day long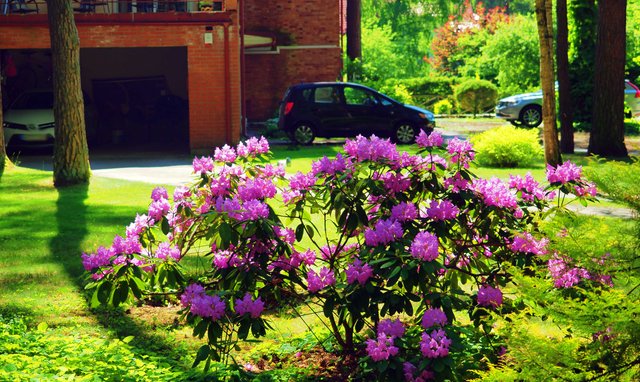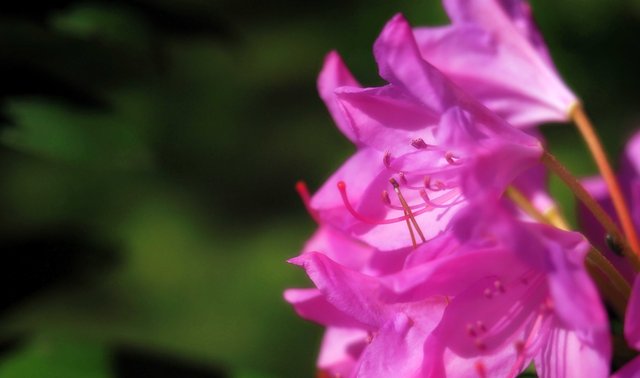 Even woodpecker came to look at it.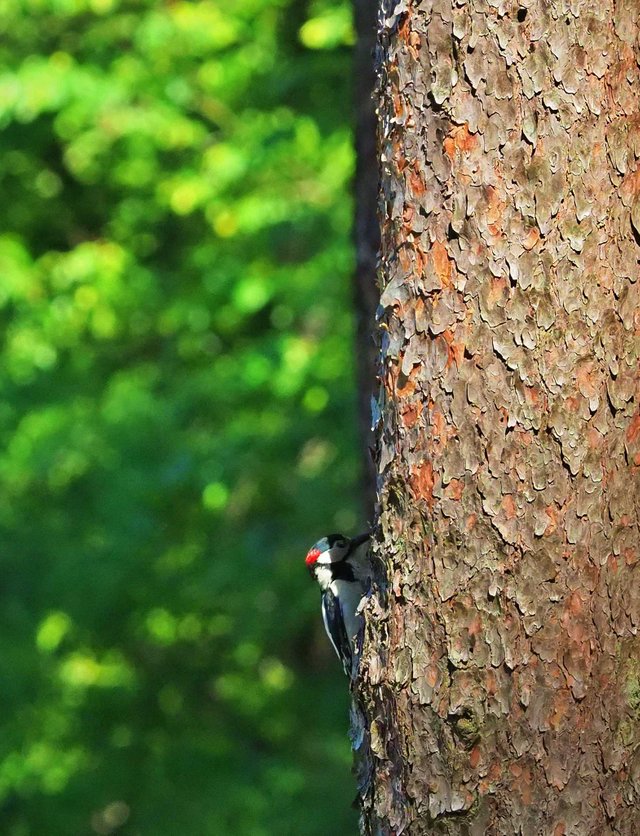 11645

Daily Activity, Gardening