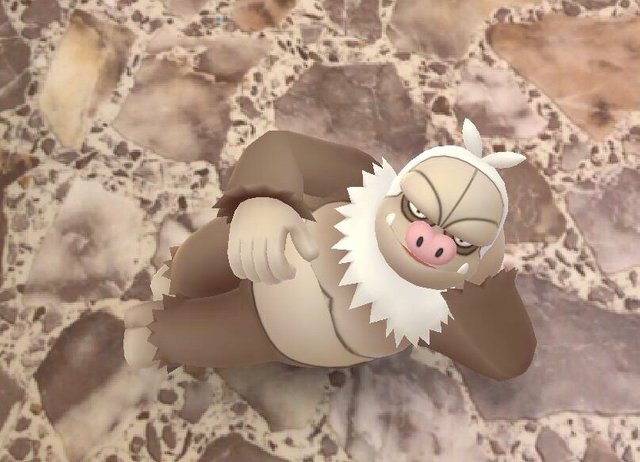 Do you dork? Am I the only one? Here's what I mean. When I walk my pants don't usually have pockets so I wear a fanny pack to hold my phone and with my light saber (see my last Actifit post) hanging off the belt. Some days I have my electrified racket to take out the deer flies. These days I also wear a baseball hat with deet on it so I don't have to put it on my skin.
Do you have a picture yet? Yes, I look like a dork when I walk. It's a funny thing though, I'm kind of enjoying it. I mean, I can laugh at myself and not give a damn about what everyone else thinks. It's freeing really.
Now I'm not saying I'd look like that on a social outing...but for my walks it's all good and fun.
When's the last time you let loose and let yourself be free and easy and not care what anyone else thinks?
Give it a try. You might be surprised how good it feel.



10022