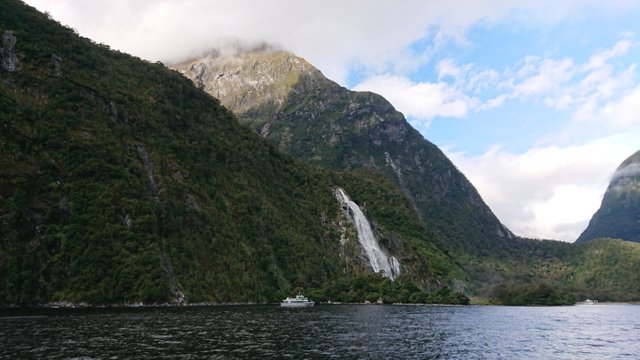 Milford Sounds
Words really can't describe it and pictures don't do it justice but it was a surreal experience being surrounded by such tall, steep mountains as we cruised through Milford Sounds.
We had fish and chips on board soon after the boat departed. Yummy.
There were a lot of clouds surrounding the peaks which provided the rain needed to see dramatic waterfalls. On the return journey, the boat captain headed towards the waterfall and those of us at the front got drenched from the splash! Great fun! The captain said that the water is 100m deep right next to where the waterfall lands to give you some idea of just how steep/vertical these mountains are.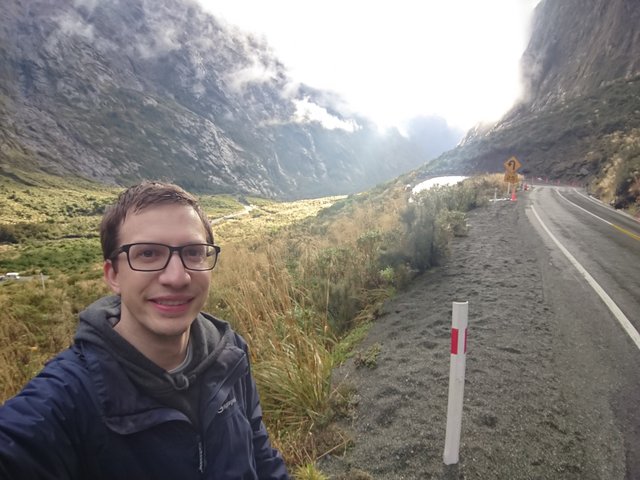 Catch you soon for something more in depth but who knows when that'll be! Travelling in the mountains is fun 😁
Nicky

PHC Top 3 - A Chance To Win From A Growing Prize Pool
Well, whilst I'm here, I might as well take the chance to tell you about a new contest that I've been a part of with the Power House Creatives called @phctop3. All you need to do is tell us what your top 3 favourites for a chance to win from a growing prize pool - more info here.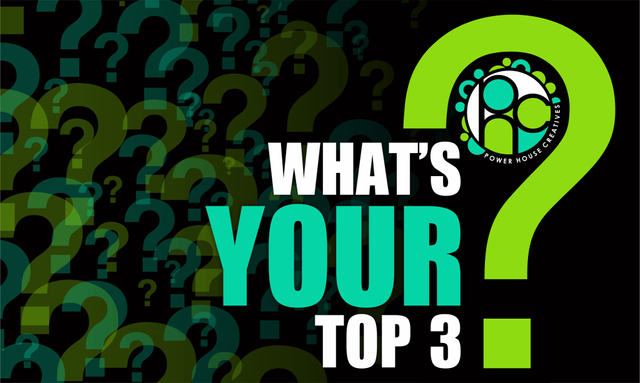 Electronic Music Alliance (EMA)
EMA is a growing electronic music community run by electronic musicians FOR electronic musicians. We have weekly playlists on a variety of platforms to cater for all streaming preferences - make sure you follow our blog for your weekly dose here. We're also launching a new community run label called Electronic Alliance Records which aims to spread the word even more for our artists - check the latest developments and what music is coming up here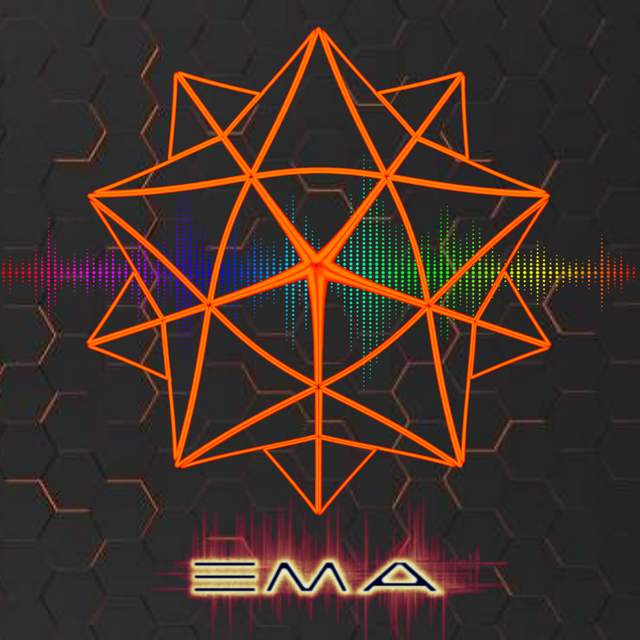 10185

| | | | | | |
| --- | --- | --- | --- | --- | --- |
| | | | | | |
| in | | in | | in | |