Forgive me, I'll not be replying to comments a while.
This'll be my last post for a bit. I'm taking a social media break to settle myself.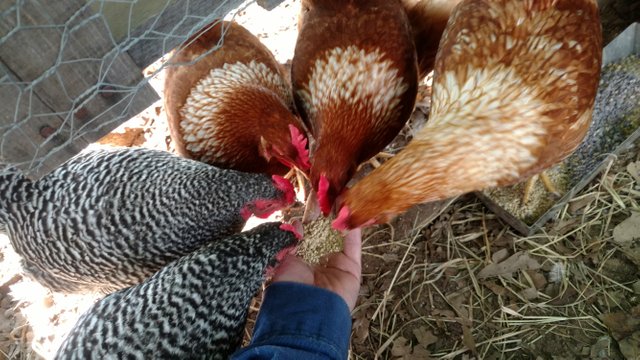 This is just a continuation of what's been coming for a while.
I may be gone a couple weeks. I'll be disabling Gina and Partiko notifications, as well as discord groups, but I'll welcome DMs on discord, as I'll no doubt miss a lot folks. nateonsteemit#1247
I'll be delegating most of my SP to @naturalmedicine and @homesteaderscoop, so my auto votes won't be super valuable while I'm away.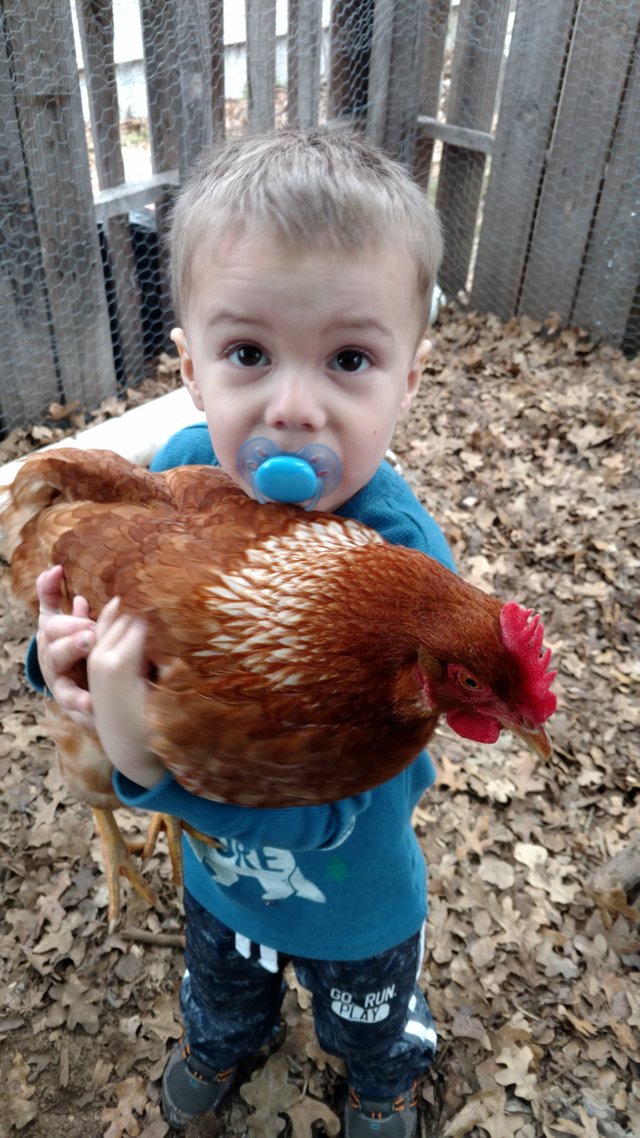 I'll be off Facebook and Instagram for the most part as well, not that that's super relevant.
While I'm away, I'll be meditating in the garden, trying to see my place here. I have a feeling where it'll go, and I'll be back for sure. Not sure I'll be posting daily when I come back, and I do believe I'll be more active and useful in my communities. I just need a break to gather myself. I feel I've been focusing too much on posting daily to get my $1.50, and it's been rough on my involvement and commitments. Back to the unapologetically selfish thing, and I'm working on it. I'm breaking that habit hard. There's bigger things on the other side of this little break though.
I love you guys!
Toodles!


15297

Daily Activity, Gardening, House Chores, Moving Around Office, Shopping, Shoveling, Walking