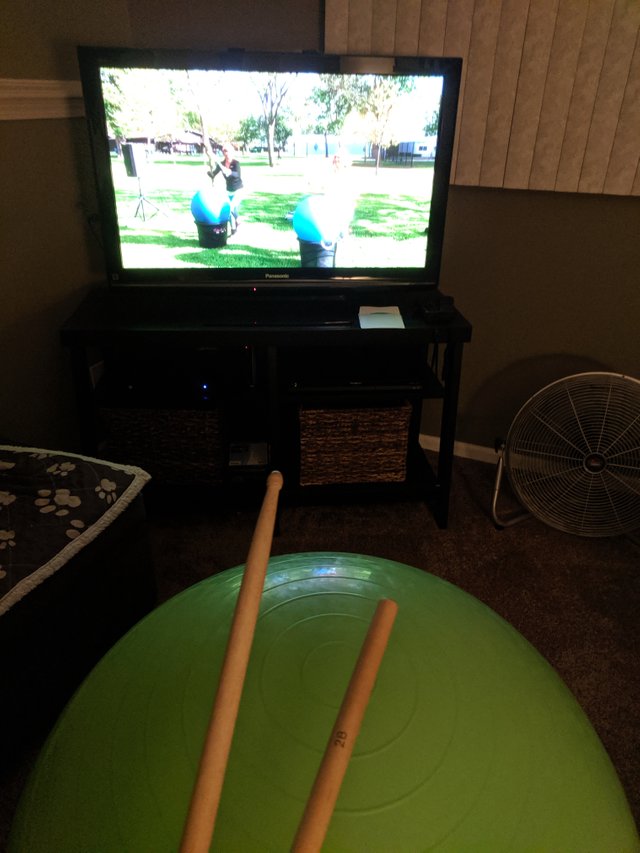 It was a pretty mild day for me. I am still recovering from the influenza or whatever viral infection had its hold on me.
A little over a year ago I fell in love with cardio drumming and I have been following a local lady that leads it. In the summer she has live sessions along the river in a nearby city.
In the winter you can subscribe to her closed Facebook group for a fee and you get a new video each week that @bozz puts into my exercise library for me.
Today was a half day at school and the last day before Summer vacation for students. I am excited to have some time to focus on me this Summer. I worry about my kiddos though. Many of them had a hard time leaving me today and the stability I give them which they don't often get at home.
Self care is a good thing though.


9323