I won some BTC, mushroom grow kit, plus My Actifit Report Card: February 18 2020
It was an uneventful day - I wasn't going to post here as I had nothing really interesting to say. That was until ... I won some BTC through @bitsahara's twitter giveaway (basically just came to brag, soz). I have won some before but only about 22,000 sats altogether but this time it was 150,000 sats - not to be sneezed at! Woop.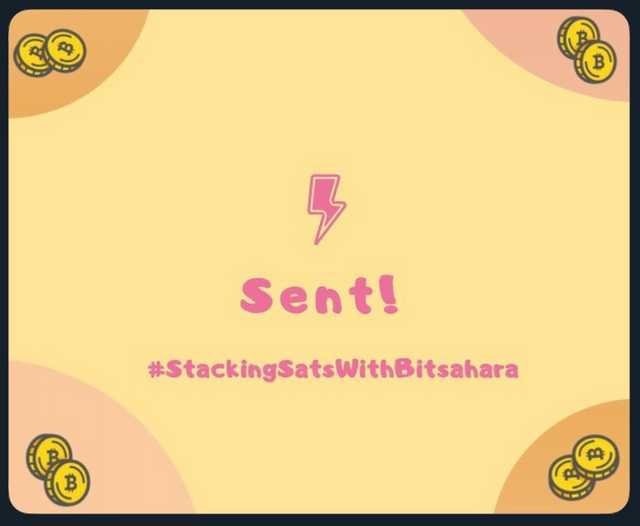 I also opened my lifecykel oyster mushroom grow kit and got that started. I've wanted one of these for ages - I asked my parents to buy me one for my birthday last year but my mum refused to buy me one because she thought it was a silly birthday gift. I'm excited for it to grow! The ones I've seen on the internet look crazy.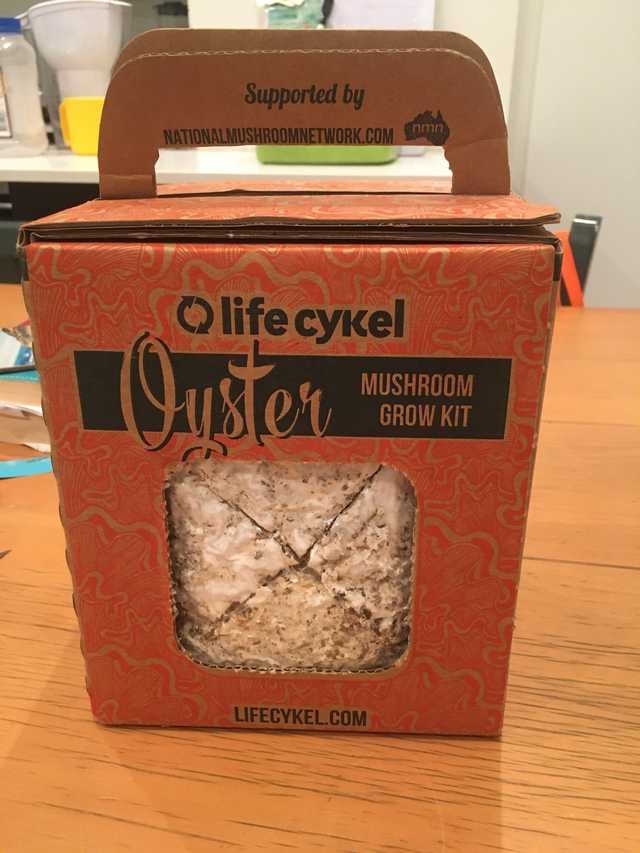 Activity-wise I accumulated 10K+ steps just from daily activities.
Thanks for reading.



12028