Not weighing in on crypto prices, plus My Actifit Report Card: February 12 2020
I won't say any more about crypto prices. Lots of other people have already done this. It is what it is - it goes up, it goes down. I'm comfortable with my small investments. I will say this though - one of my pet peeves is crypto youtubers claiming to be long-term HODLers whilst also making a video every other day about crypto prices... "Bitcoin up!" "Bitcoin down!" "Will it go to 10,000?" "Ooh today it's not 10,000 anymore." Woopdy-doooo! I guess they need to come up with something to keep the algorithm gods happy!
In other news I just got over 10 K steps today thanks to an evening stroll around Elizabeth Bay with mrshill ...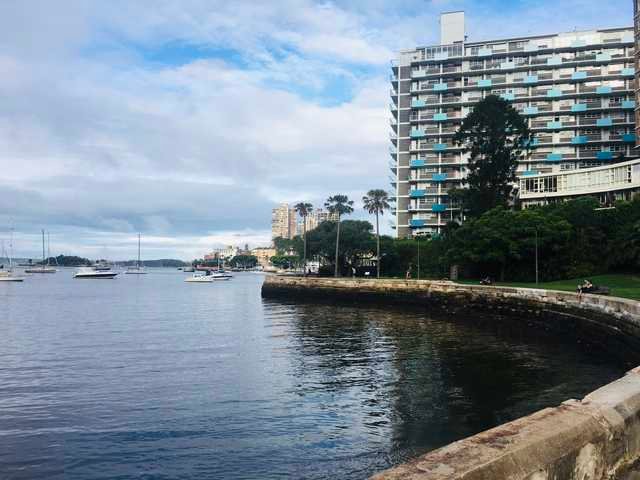 Thanks for reading. Thanks @actifit for your support!



11640