Today wasn't a big-stepping day.
For Fathers' day we walked in to town to buy dad a present - we ended up at this spice shop in Strand arcade. This is one of my favourite shops. I've been to spice markets in India and Egypt but this place is on another level. This is what I'm reminded of when I walk in to the shop ... so whenever you listen to someone ELI5 bitcoin or cryptocurrencies, they usually start with the 'What is money?' question. They talk about store of wealth, medium of exchange, etc. They go back to the days before central banks and what were people trading? Spices (amongst other things)! I feel like buying stuff from this shop is an investment. It's dumb I know. So anyhow I bought my dad this really cool little salt grinder - like a mini microplane - and it came with a pretty generous chunk of rock salt. He likes that sort of thing.
After that we jumped on a bus to their place for lunch. Lunch went longer than anticipated. The casserole took a while. The plan was to head back in to town and shop for hiking boots for the 6-foot track walk we're doing in four weeks. We got there but it was just before the shops closed. I tried on a few pairs but couldn't decide what to do so we'll have to try again. Sigh.
I stumbled upon some street art ...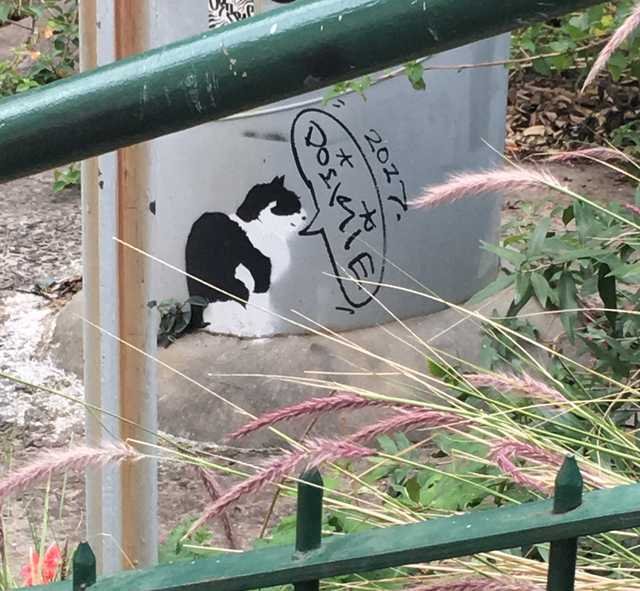 Graffiti Collie. I wonder what he's saying?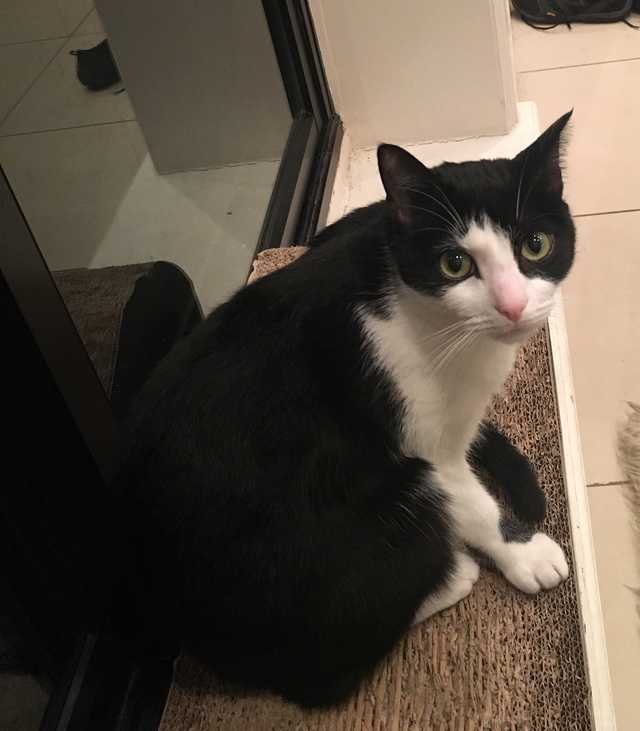 Our Collie




10748