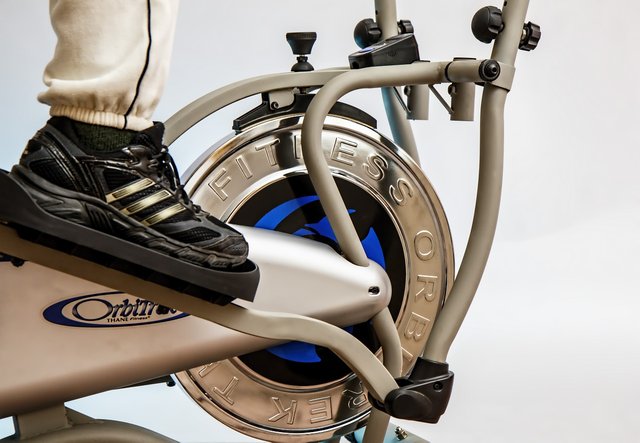 Image Source - Pixabay
Have you ever experienced that weirdness when you have worked out to your heart's content over a period of time only to get on the scale to discover that your weight hasn't dropped? It feels rather disheartening! Any idea what could be the cause? Please don't say it's exercise without a diet because you would make me cry if you do.
I have been on diets in the past and although they always guaranteed quick weight loss, they were never sustainable. Whenever I stop the diet or pause a little, all the weight I had previously shed comes rushing back in! What's the meaningful and sustainable way forward? Any ideas guys? Smaller portions of food seem not to be working for me.
Cheers and thanks for reading!





5242