My Actifit Report Card: July 8 2019
It's been a long time since I last posted! So much has happened and I've been super busy, but today I really made an effort to post! I'm extremely happy with my step count today! My best friend has come over to the UK to stay with us for a while.
We had a lovely stroll around the get some lunch this morning. Later in the day, Sophia and I went shopping. It was hard going.... as you can probably see from my step count. We met @cheese4ead at Nando's for tea and went to watch Spider man: Far From Home in the evening. It was brilliant; the casting was great and the script was superb. We all laughed lots!!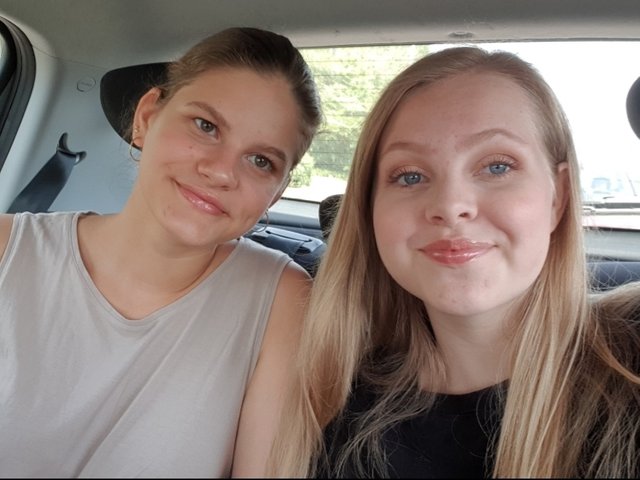 For the past week, my parents and I have been staying at some families house whilst they have been away. We have been dog sitting for them!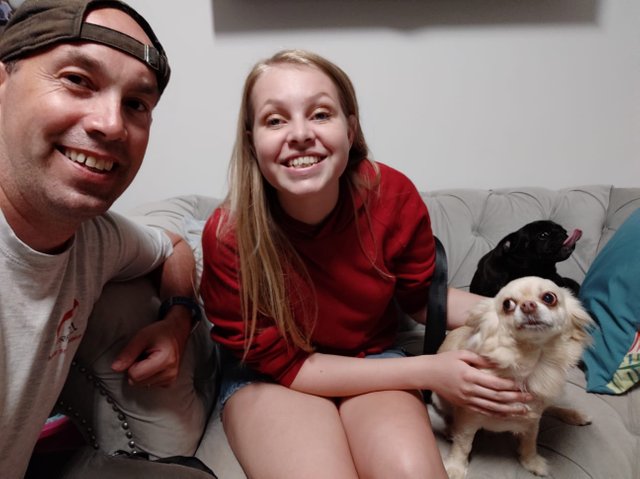 Here is a pic of Blaise the pug and Zeus the chihuahua! They are the cutest! I love looking after them, they are such great company!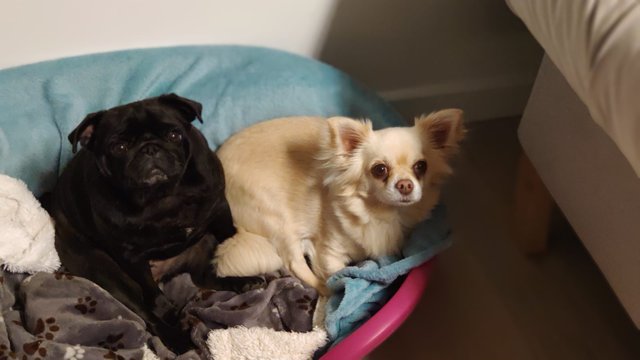 Hope you are having a lovely day/evening! :D



19508

Walking