My Actifit Report Card: June 15 2019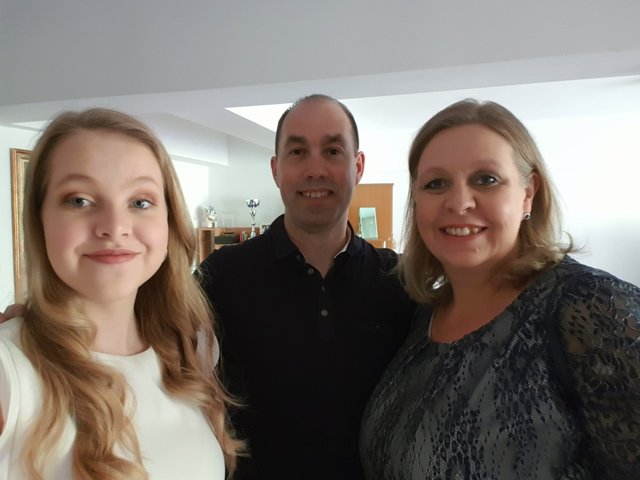 Yesterday was the secondary school award ceremony and Graduation! I did count my steps but by the time I got home it was nearly 3 AM and my steps got wiped!!!! I won the "CIS High school Student of the Year" award which @cheese4ead made a post about yesterday!
I won't go into much detail about the graduation yet as I am saving it for a proper post that I should be uploading later on in the week! Last night was lovely but at the same time very difficult as I had to say goodbye to some of my very close friends.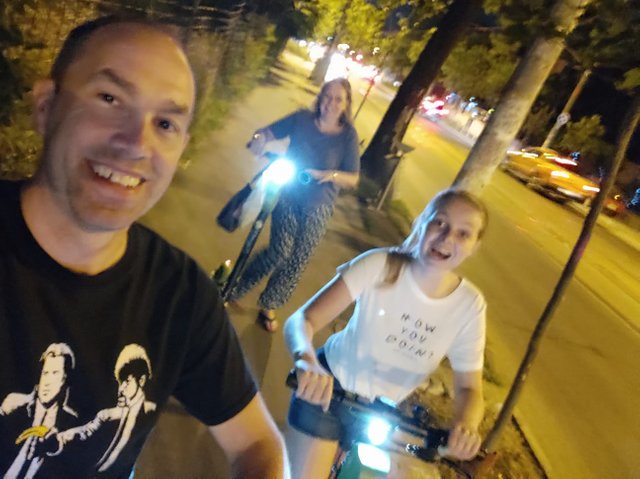 Today, @cheese4ad, @crypt0wid0w and I had a later start to the day and headed out to the mall later on. We watched Aladdin which was absolutely fantastic. If you haven't seen it yet, I do reccomend that you watch it! We finished off the evening with a bit of a shop and then came back home on some Limes!!! They are pretty awesome! Lol!!!
Hope you are having a lovely day/evening!! :)



8548