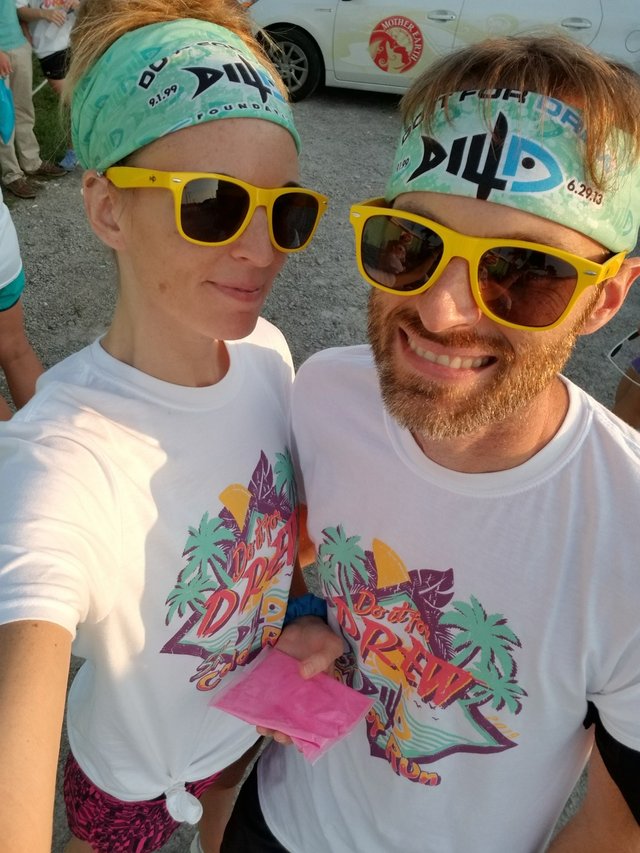 Did a 5k color run yesterday, it was a lot of fun but I ended up walking most of it with friends who had kids, it just seemed like the fun thing to do.
I have 3 more races this year and I will try my best at those but this one was more about supporting a good cause and my fiance participated with me and she doesnt run regularly so I wouldnt have been running my pace anyhow.
I will post more pictures but they are on my camera not phone so I dont have them on me right now.
Anyhow, that was basically my activity for the day.
Take care friends.



12911