Minnowshare Conversions Level 13 & 14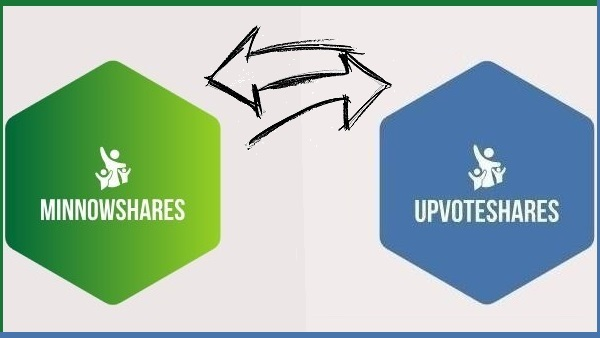 Getting multiple Minnowshares Sponsorships over time gives an option to get a Free Share (Paid for by the program) from the @upvoteshares account that will give daily upvotes for as long as the program runs. These posts will keep track of Minnowshare -> Upvoteshare conversions each time a new level is reached. Nearly 40 Free shares have been given out so far and are spreading daily upvotes to accounts that got sponsored by now!
---
Level 14 Was a bit Different as all shares were bought up by the program everyone that entered or was nominated in the
Shareholder Exclusive Giveaway Contest
got a minnowshare.
The people that earned a free share will get it added to the upvote list immediately the day after a new level is 100% complete instead of at the time that level comes to an end just to avoid confusion.
---
The full list of Minnowshare sponsorships after these conversions when level 15 becomes available...
---
More steps today as there Will be Some constuction work in the parking garage below my appartment so I had to park my car a couple blocks away from where I live. Tomorrow I Will open Level 15 of the @upvoteshares Project...



11928

---
All sponsorships are inside the Level spreadsheets and posted each time a new level is complete. They do contain all the official information and mistakes here are merely counting errors that can be corrected so please let me know if I made any.