Had an unexpected desert adventure today! Got in more steps today than all week I think! I have not been motivated this winter to get out much, but today I was in Mesquite, NV and it was much warmer. Still a chill in the air, but nothing like the cold we have had in Salt Lake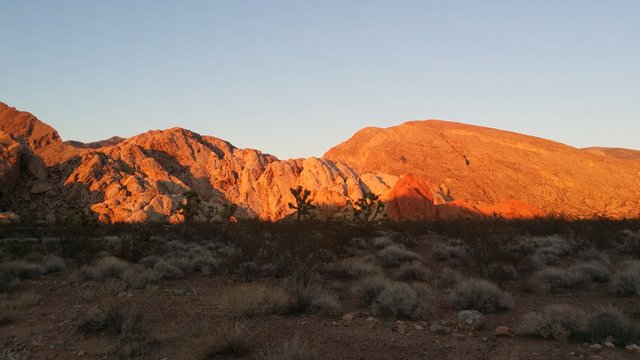 lately! Anyway, I went on a drive and found a scenic by way that took me into some cool country, so I went on a Lil hike.
Post coming soon. It was just what I needed to get my internal batteries re-charged!



7602