When I went out this morning I saw my first purple sunrise. It was completely overcast and raining. I got wet but got in some hiking and some photography.
Later in the evening after the kids got.home from school we went the boulevard together and had picnic for dinner.as a family.
We had clear skies when we started, but I could see rain falling across the bay. The sun set was beautiful and then we got a special treat. Another first for me. A huge rainbow and one end was touching the water 15 feet in front of us. It was a full arch but too large for me to get in my camera viewfinder at one time.
All photos taken today with my Huawei Nova 2i.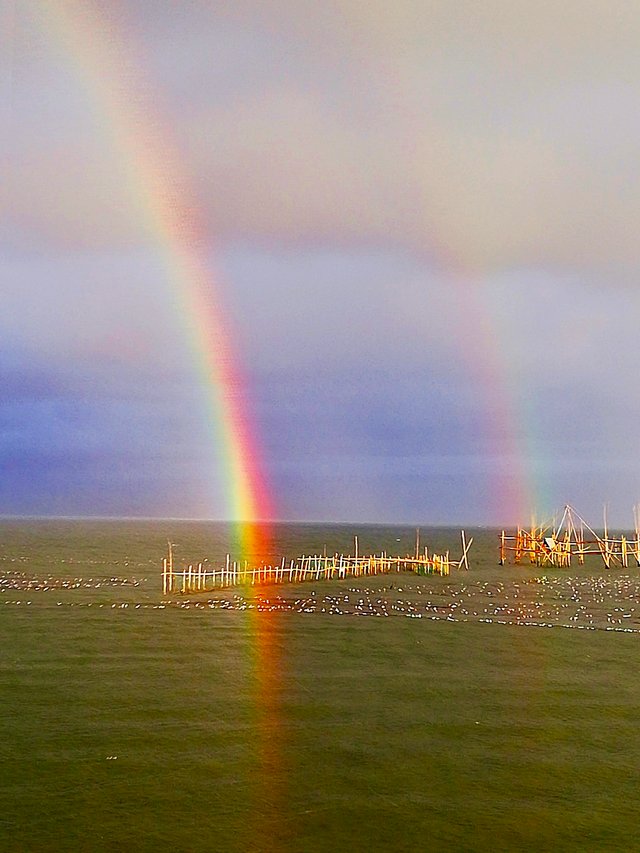 These pics I took when we first arrived and had our picnic.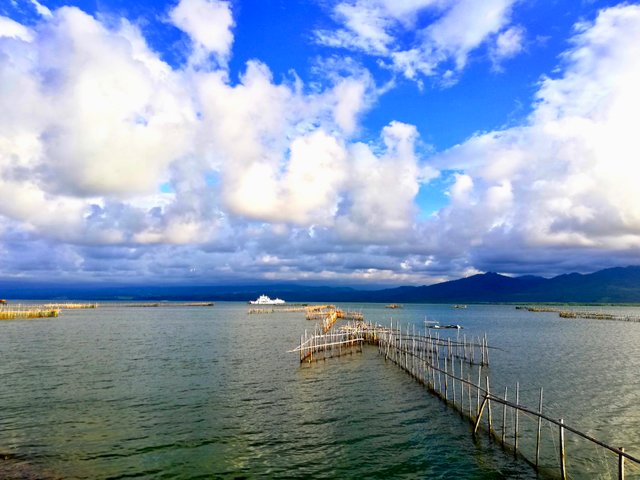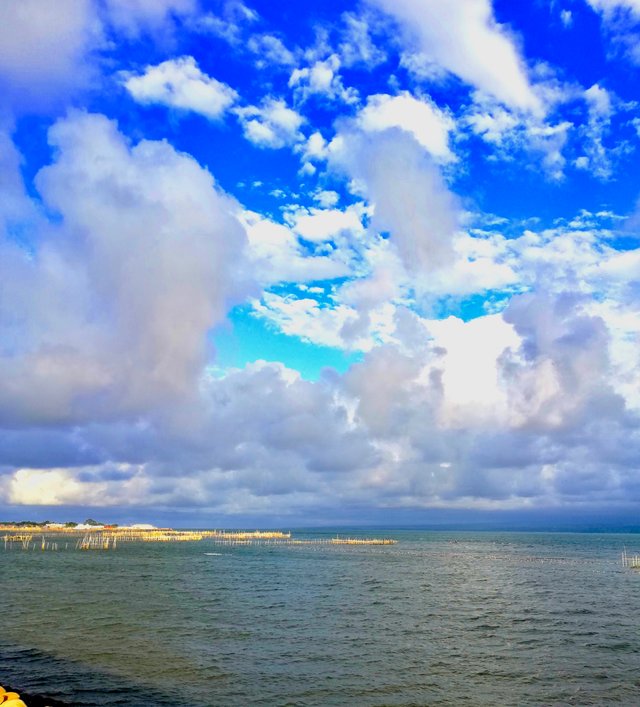 Later the sky became golden.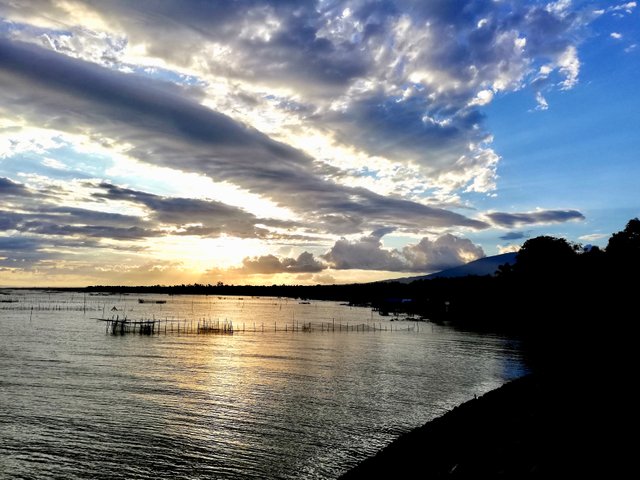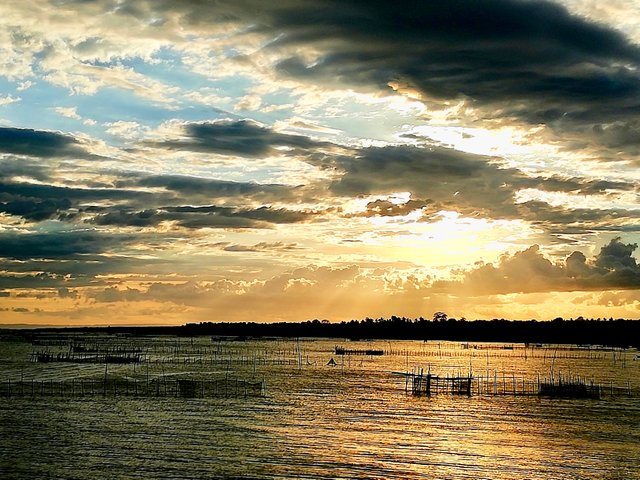 This morning with the purple sunrise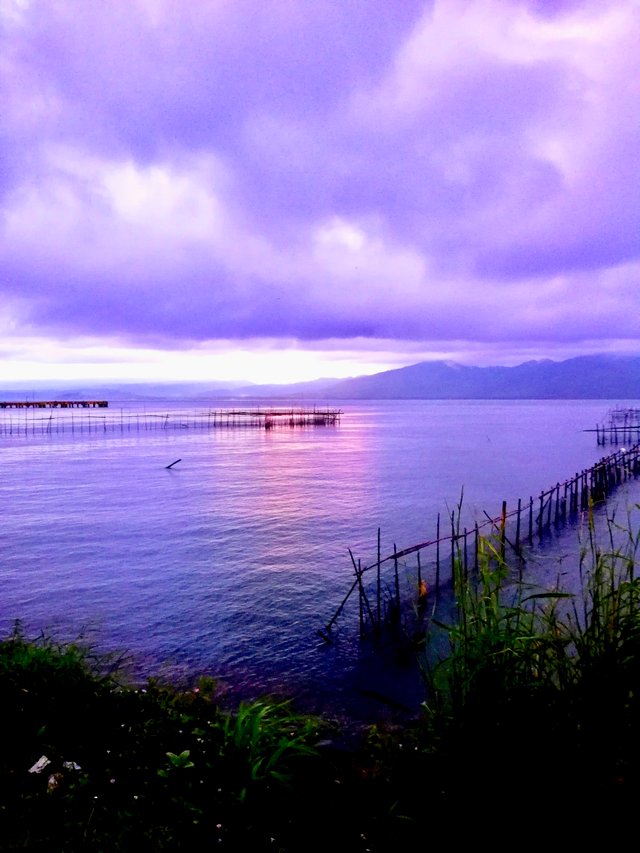 I hope everyone is well!
Daddy William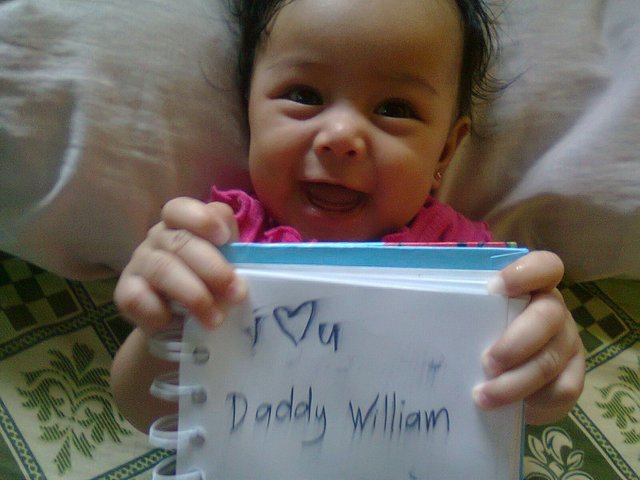 All proceeds from this account will be used to benefit the people of the Philippines and Eastern Asian Countries


15987

Daily Activity, Gardening, Hiking, House Chores, Shopping, Walking