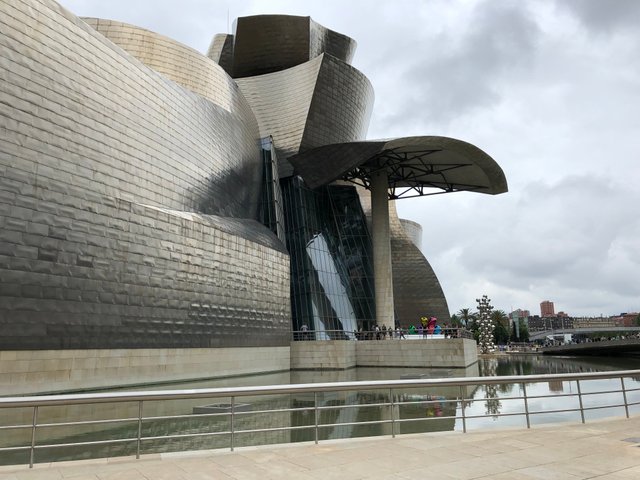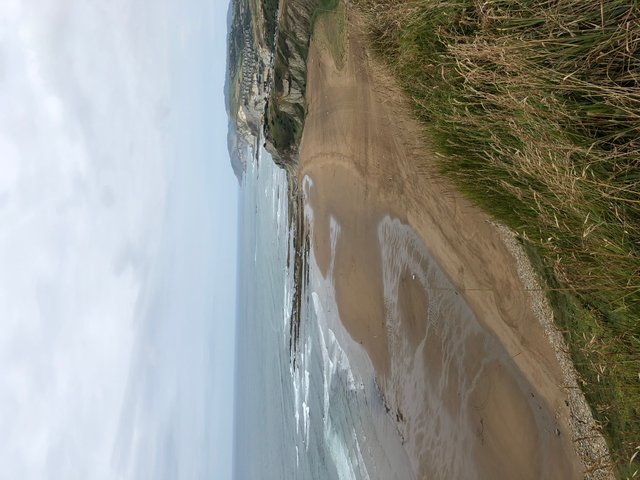 Erst sightseeing dann Strand


Hi Leute, gleiches Spiel wie gestern. Super viel gelaufen und super viel erlebt. Bin gerade wieder in München angekommen.
Ich erzähle euch morgen in aller Ruhe was es damit auf sich hat. Ich wünsche eine gute Nacht 🥰🥳


Hi guys, same game as yesterday. Super much walking and super much experienced. Just arrived back in Munich.
I tell you tomorrow in all peace what it has on itself with it. I wish you a good night 🥰🥳

Stats for Today
Walking: XX km
Activity Count: XX steps
Activity type:
Walking, Daily Activities
Current Actifit User Rank: 21.0
Rewarded Activity Reports: Level 1/10
‪

‬
Interested?
Signup for an actifit-account on STEEM-Blockchain here - I would get some extra tokens since it is a referal program.
Join Actifit's community on Discord
Have Fun

Next runs
Me and @actifit-peter started to run. Our last run was the SportsCheck Run 2019
Join US FOR THE NEXT ONE
Next Sportscheck RUN in Munich is ‪on 28 June 2020‬ (5K, 10K, Half-Marathon)
I am going to run the Schuster Tegernseelauf 2019 ‪September 22.‬ Link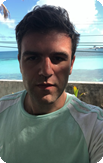 Support is highly appreciated. Lets build an Awesome community! Make sure you hit that upvote button ;)



23741