Spontaner Abendlauf/ spontaneous evening run - some flowers at the end 🌸
Hey liebe Community,
heute Abend war ich nach der Arbeit dann doch spontan laufen. Mit den Adidas runners: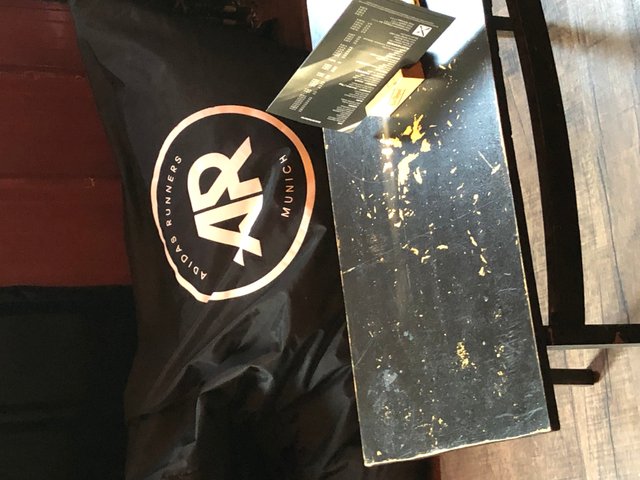 Wer sie nicht kennt:
Die adidas Runners sind eine internationale Lauf-Community, die die unterschiedlichsten Menschen zusammenbringt. Ganz egal, wo sie herkommen, sie haben alle das gleiche Ziel: besser werden. Bessere Läufer, bessere Athleten und letztlich eine bessere Version ihrer selbst.
source
Aufjedenfall kann man sich aussuchen welche pace man laufen möchte. Es gab folgende Zeiten: 4:40; 5:15; 5:45 und 6:30. Da ich jetzt schon öfter 6:10 gelaufen bin habe ich mich für die 5:45 entschieden.
Folgendes Ergebnis hätte ich am Ende des Laufes: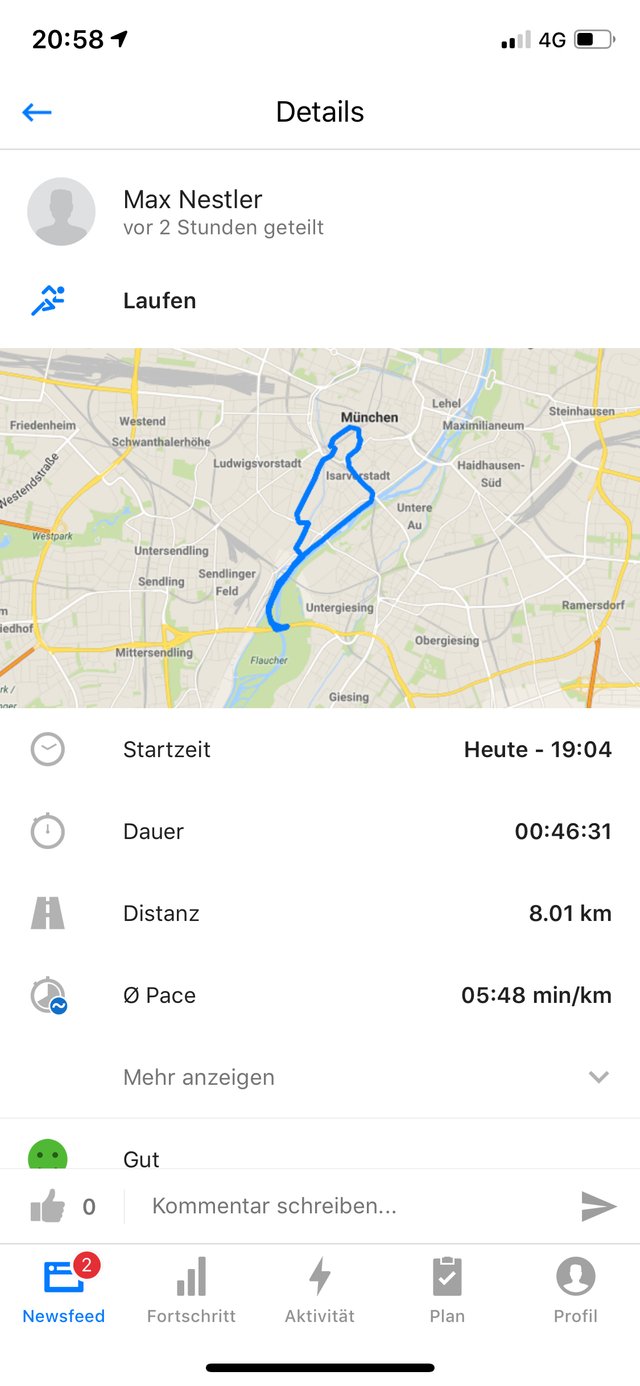 Wir sind sehr toll an der Isar entlang gelaufen. Am Anfang habe ich mich gut geschlagen aber gegen Ende war es auch ein kleiner Kampf. Naja anders wird es am 30.6 beim Münchner Stadtlauf auch nicht!
Abschließend noch ein tolles Foto von unserem Balkon.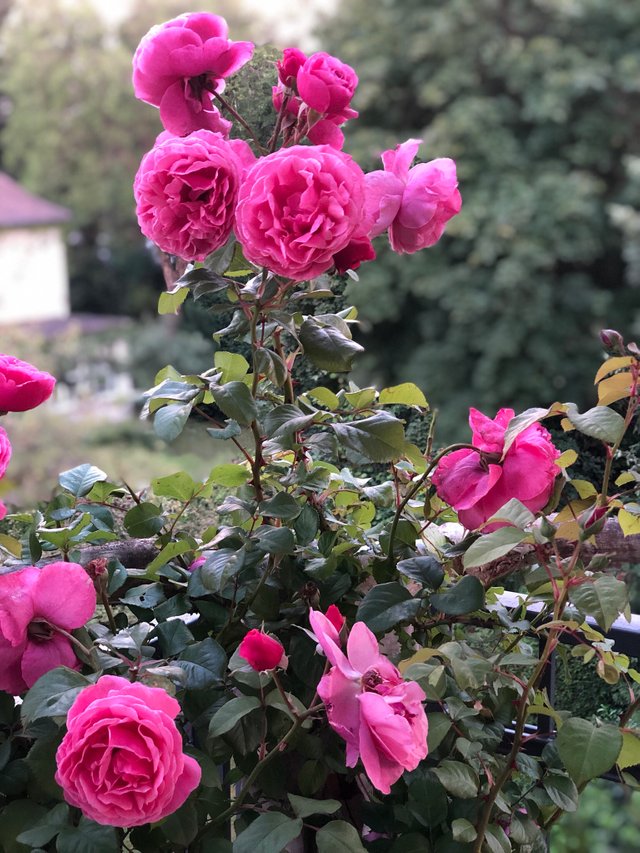 Einen schönen Abend allerseits,
Euer Max
---
Hey dear community,
tonight I was running spontaneously after work. With the Adidas runners: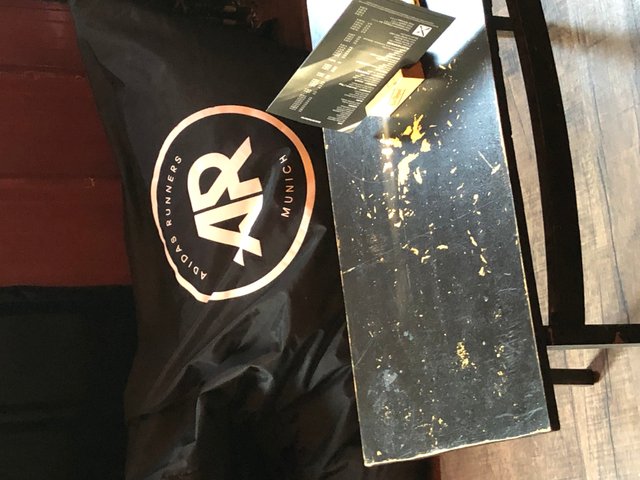 If you don't know them:
The adidas Runners are an international running community that brings people together. No matter where they come from, they all have the same goal: to get better. Better runners, better athletes and ultimately a better version of themselves.
source
In any case you can choose which pace you want to walk. There were the following times: 4:40; 5:15; 5:45 and 6:30. Since I have already run 6:10 several times, I have decided to take 5:45.
I had the following result at the end of the run: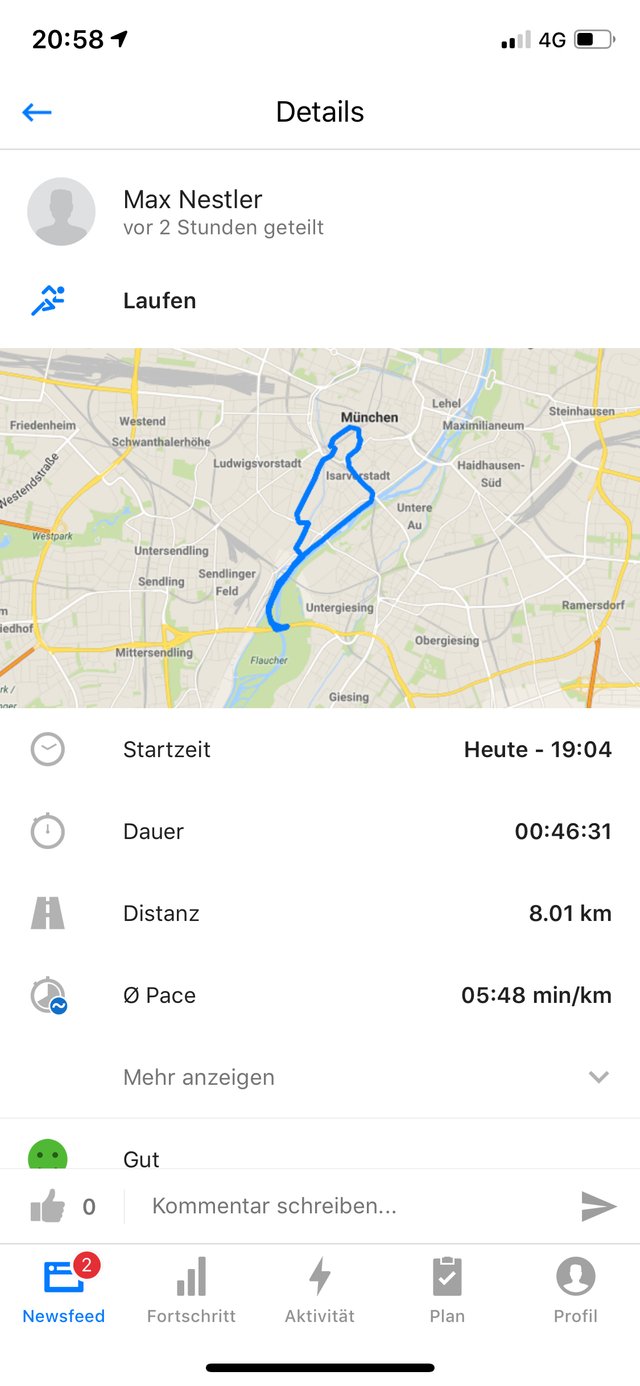 We ran very well along the Isar river. At the beginning I did well but towards the end it was also a little fight. Well, it won't be any different on 30.6 at the Munich City Run!
Finally a great photo from our balcony.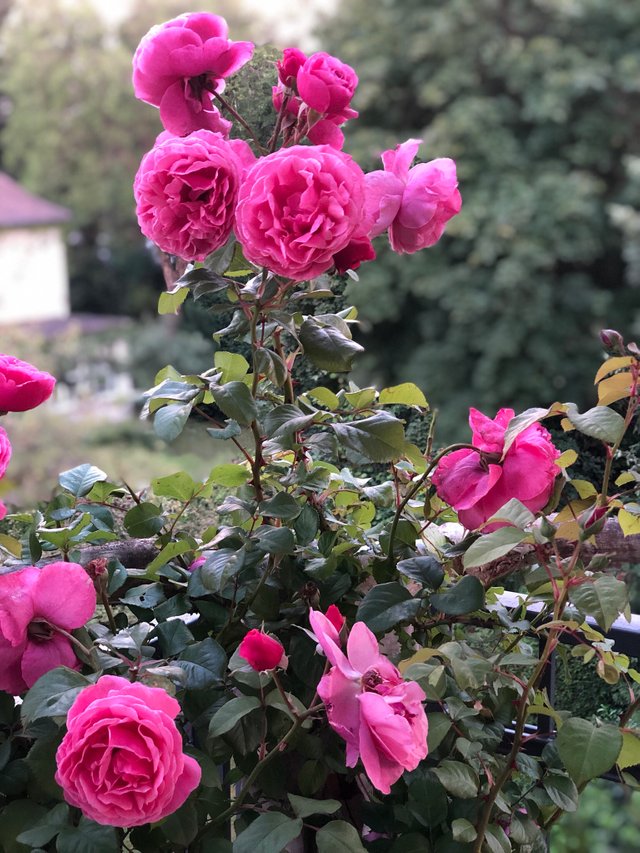 Have a nice evening, everybody,
Cheers Max



11627