Two weeks until the 10 km steemit run 🏃🏼 my progress ⛽️
Guten Abend liebe Community,
Die letzten Tage könnte ich aus persönlichen Gründen nicht viel laufen...
Heute aber war es wieder soweit 😊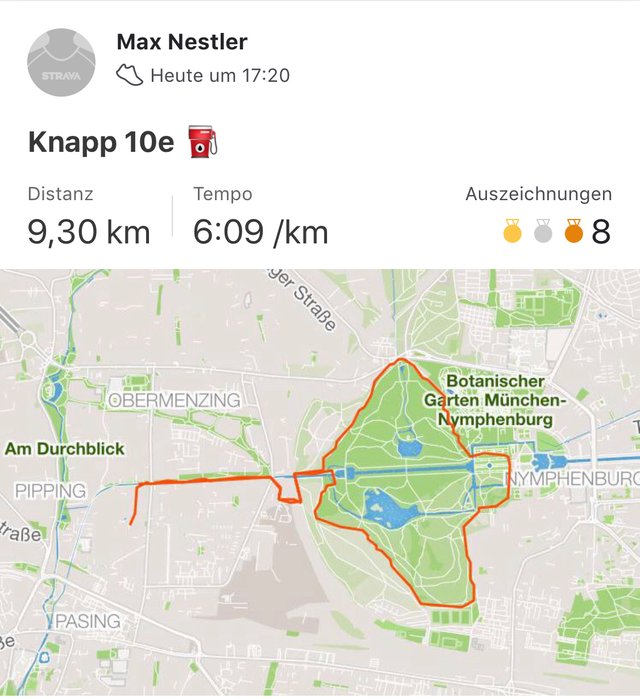 Die alte Strecke, aber diesmal noch ein wenig mehr gelaufen. Heute war auch mein Bruder mit von der Partie. Er hat mich zusätzlich motiviert und wir sind die komplette Strecke durchgelaufen. Naja eine kleine Wasserpause dann doch 🥴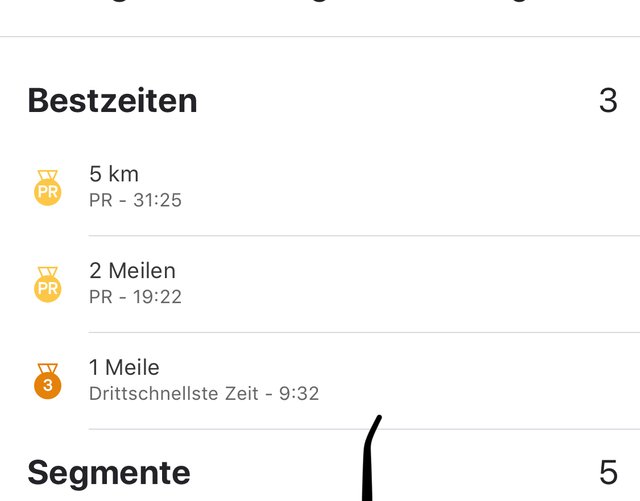 Ich konnte meine 5km Zeit verbessern auch die pace war ein bisschen schneller :) am Ende hatte ich das Gefühl das es evtl auch noch ein wenig schneller gegangen wäre. Ich nehme mir @freiheit50 Tipps vom letzten Stammtisch zu Herzen und mache mich die Woche völlig kaputt 😜
Ein besonderes shootout geht an @actifit-Peter der a) von meiner Initiative begeistert ist und mitmacht und b) sich in kürzester Zeit enorm gesteigert hat! Aufjedenfall win upvote wert!!
Stay tuned 🙌🏼
---
Good evening dear Community,
The last few days I couldn't walk much for personal reasons...
Today however it was again so far 😊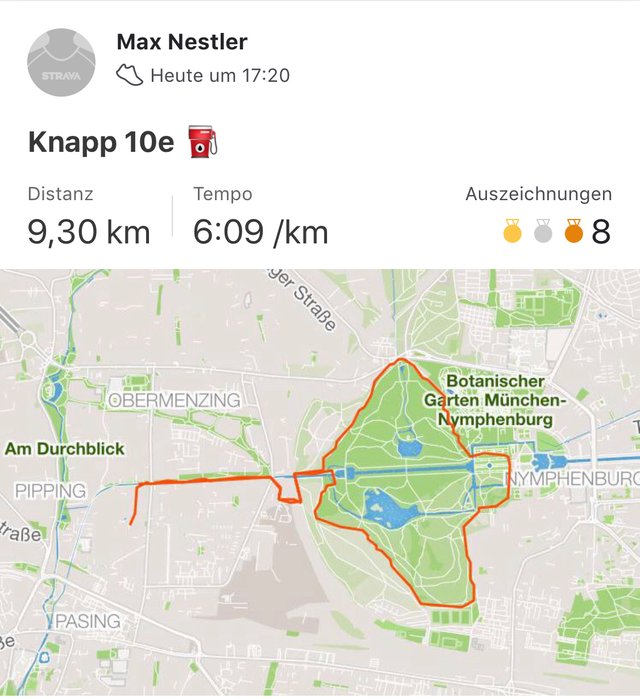 The old track, but this time a bit more run. Today was also my brother from the game. He gave me additional motivation and we ran the whole course. Well a small water break then nevertheless 🥴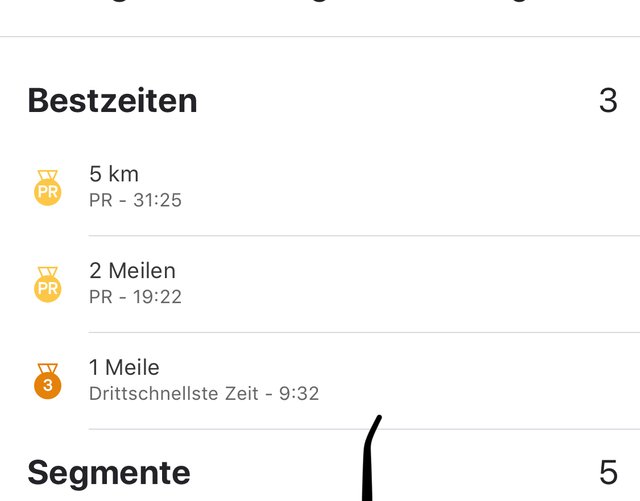 I could improve my 5km time and the pace was a bit faster :) in the end I had the feeling that it might have been a bit faster. I take @freiheit50 tips from the last Stammtisch to heart and make myself the week completely broken 😜
A special shootout goes to @actifit-Peter who a) is enthusiastic about my initiative and participates and b) has increased enormously in a very short time! In any case win upvote worth!
Stay tuned 🙌🏼



16858