Remember the 3rd Commandment: Do not misuse the name of the Lord our God. [Exodus 20]
The name of the lord is known to him, but he has given us opportunity to express ourselves through many understanding of who he is.
Today I received from Golden Censer Smart Contract which spreads biblical truth on Telos blockchain, and it reminded me of the importance of reverence to God's name.
I give thanks to God for everything; both for sickness and health, we're over-comers through Christ.
Thanks for praying for us!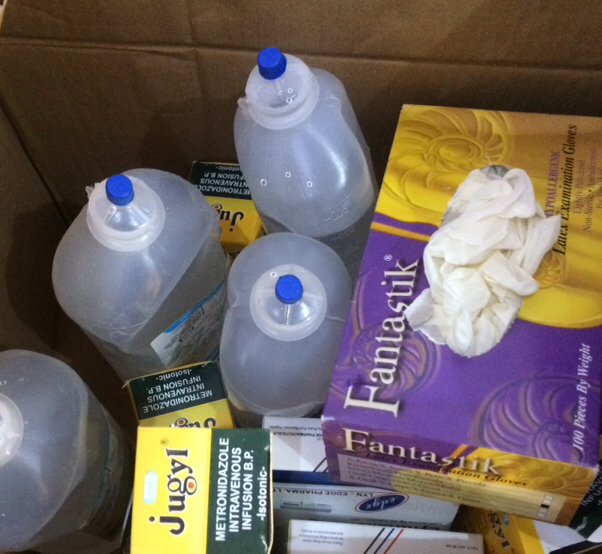 7833