A place of mourning is better than a place of merriment.
Wisdom cries on the streets.
Proverbs 3:18-19 (ESV)
She is a tree of life to those who lay hold of her;
those who hold her fast are called blessed.
The Lord by wisdom founded the earth;
by understanding he established the heavens;
My experience in the hospital has opened me up to the wisdom of God!
There's reason for everything, never judge things that you don't understand.
Things are not always the way we see them.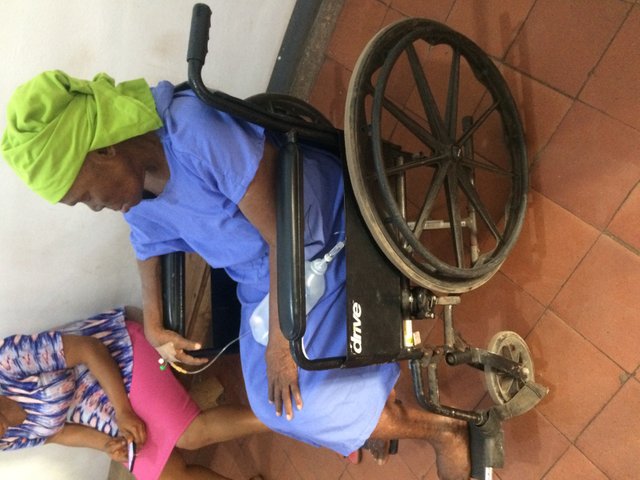 Thank you to everyone that is praying for me and for mother, I appreciate your support, we believe in God for healing, he is using the doctors marvelously.
Thanks to my SteemChurch parishioners for their love shown to my family especially at this difficult times.
I may not be active on Steemit and church activities but my heart will always reach out for your all.



5118