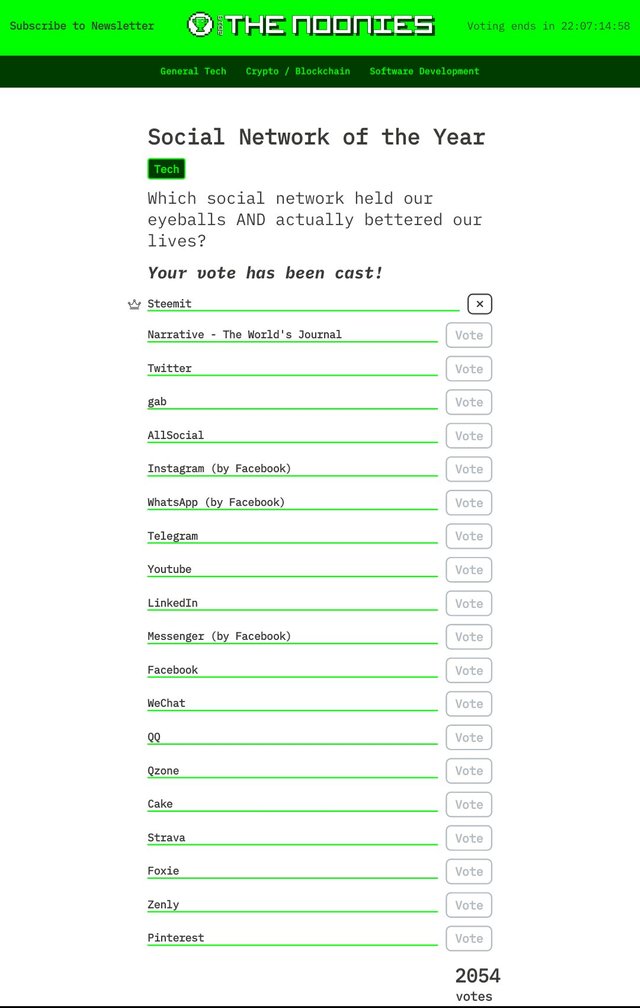 What is ongoing hackernoon?
You know that @oracle-d post today's about hackernoonthats steemit were being to listed in hackernoon blockchain site. So all you guys you should help steemit by cast your vote on steemit
I think all my steemit friends in know about hackernoon and also knows that Hackernoon are one of the best blockchain tech industries oldest and most well respected newsletters. They provide weekly Writting articles straight to your inbox in true old school styleee.
And you know that i am a member of @nathanmars #seven77 family and everyday i try to promote steemit by post on #seven on twitter



5163

| | | | | | |
| --- | --- | --- | --- | --- | --- |
| | | | | | |
| 70 cm | | 40 cm | | 80 cm | |