My Actifit Report Card: February 17 2020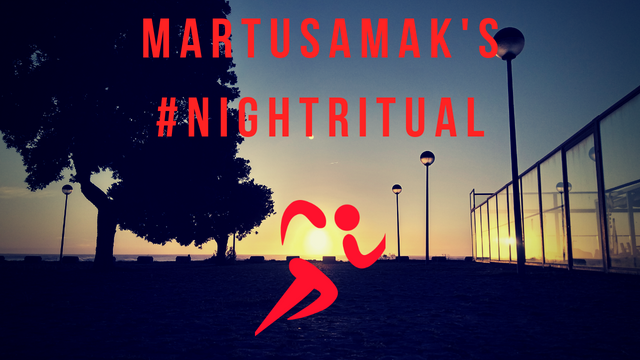 Dear actifiters,
Today I bring another report of my daily routines as my actifit report. I hope you enjoy my productivity oriented day plan as I also espect your sharing and contribution.
1. Summarizing the day
Today I…
2. Daily Routines
Morning:
I woke up at 8:00.
Acomplished my #MorningRitual
Got to school on foot, my #walk2school routine, so I keep myself active and save on gas!
Started my workshift at 12:00 untill 15:00
Afternoon:
Had lunch at 15:00.
Studied computer programming from 15:30 to 16:30.
Had my Gym workout from 16:30 to 18:00.
Enjoyed some #SteemMonsters battles before my workshift starts at 19:00.
Evening:
I started my workshift @ the Scala Caffe from 19:00 until midnight.
Had dinner at 23:00.
I dine relly late due to my works schedule.
Arrived home around 0:30 am.
Acomplished my #GratitudeRitual!
3. My daily walking
After arriving home, and before bed, I try to meditate for a few minutes, searching for the things that I am most greatful for today
Today I am greatful for…


12072