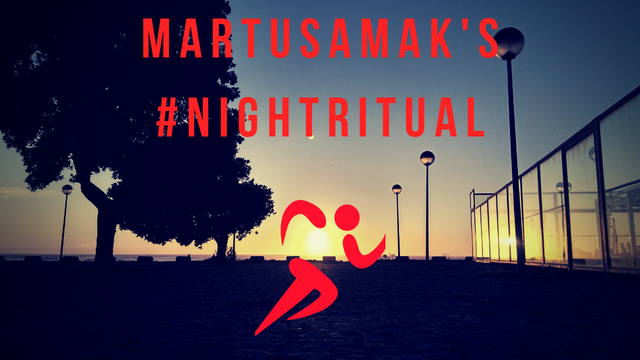 Dear actifiters,
Today I bring another report of my daily routines as my actifit report. I hope you enjoy my productivity oriented day plan as I also espect your sharing and contribution.
1. Summarizing the day
Today I…spent the morning in the classroom and the afternoon studying and working in the evening. Another full day!
2. Daily Routines
Morning:
I woke up at 7:30.
Acomplished my <a href=" ">#MorningRitual
Got to school on foot, my #walk2school routine, so I keep myself active and save on gas!
Afternoon:
Had lunch at 15:00.
Attended my classes during the afternoon.
Evening:
Had dinner at 18:00.
I dine relly soon to #fast until 7 am (Breakfast time!)
I started my workshift @ the Scala Caffe until midnight.
Arrived home around 0:30 am.
Acomplished my #GratitudeRitual!
3. Actifit Leaderbord position:
Today I am greatfull for…being able to get my life organized and keep completing my tasks and approaching my goals.


29226