And the joke is on me. After feeling very tired for a couple of days (and a bit sick to the stomach) we ventured out to go shopping.
Costco is a huge store and I did my usual - walk up and down every aisle. I walk fast and scan what new items are on display.
Today, my husband came along and I walked even more since I kept looking for him (and the shopping cart) to add some items.
After we left, I realized that my phone was on battery save mode and barely registered anything 🥴
And later, when it was chicken duty, I forgot it on the charger. Not my day for Actifit 🤣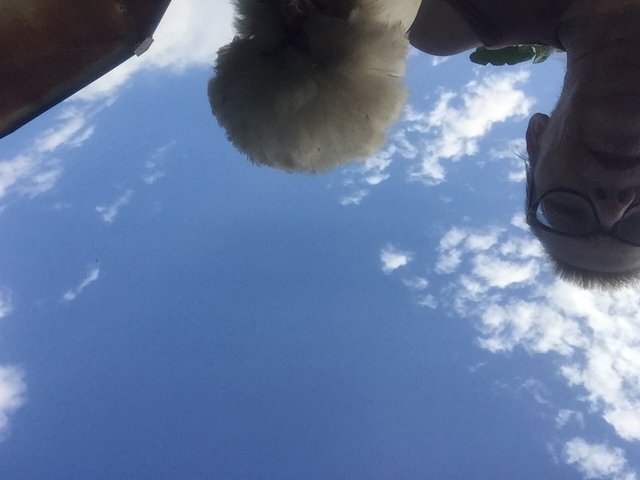 5491