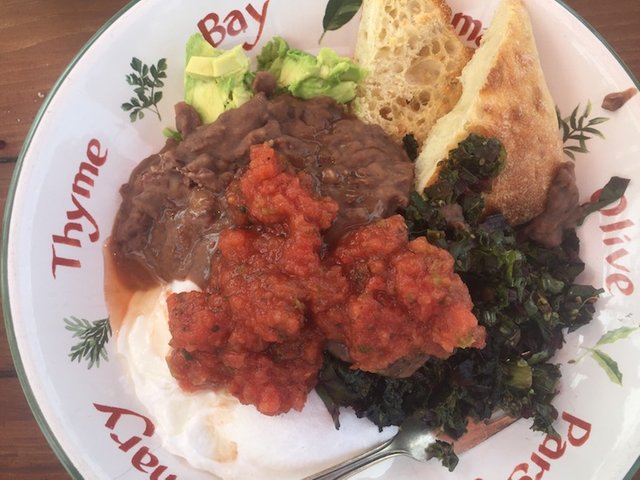 Another full day in the garden. The day started slowly with me sleeping in a bit. To my dismay, I found out that my writing prompt hadn't posted yet.
Thank you @wonderwop for letting me know!!!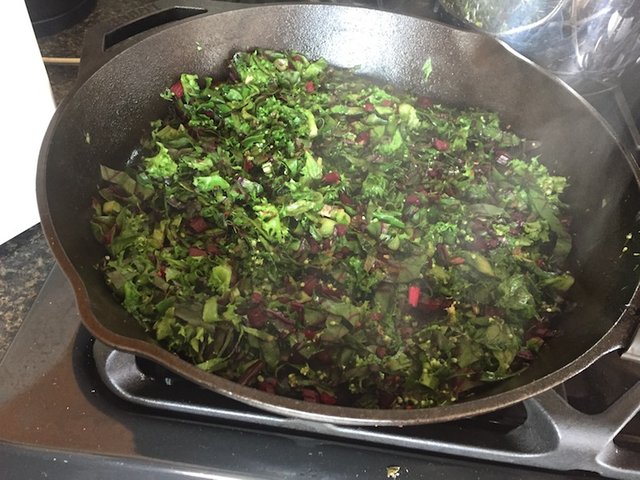 After the usual morning chores, it was time for a delicious breakfast. My roommate harvested greens and cooked them.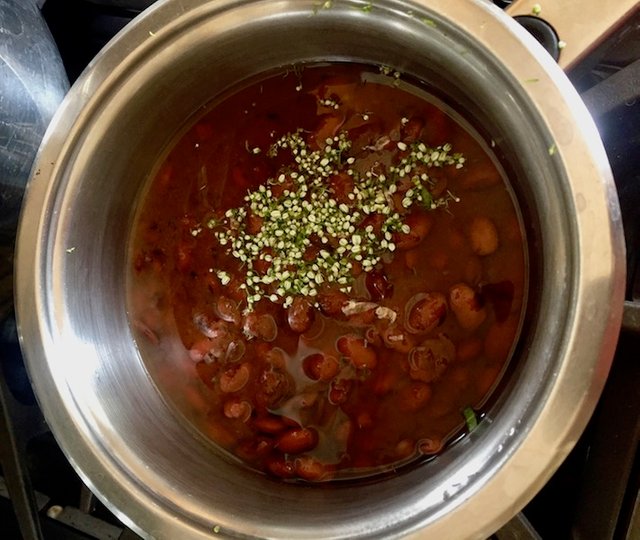 She warmed up Pinto beans I had cooked and poached eggs for us.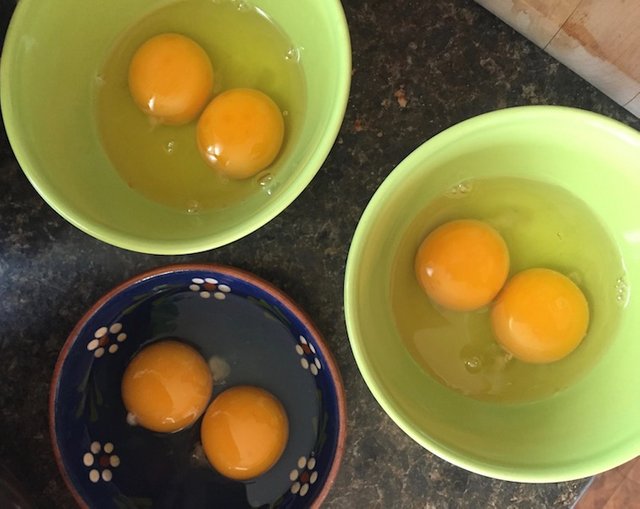 So yummy.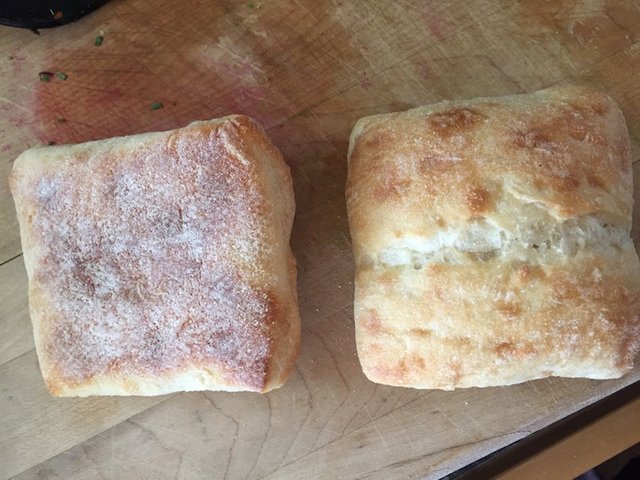 My friend @yabshire is helping me with some garden projects. He joined us for breakfast.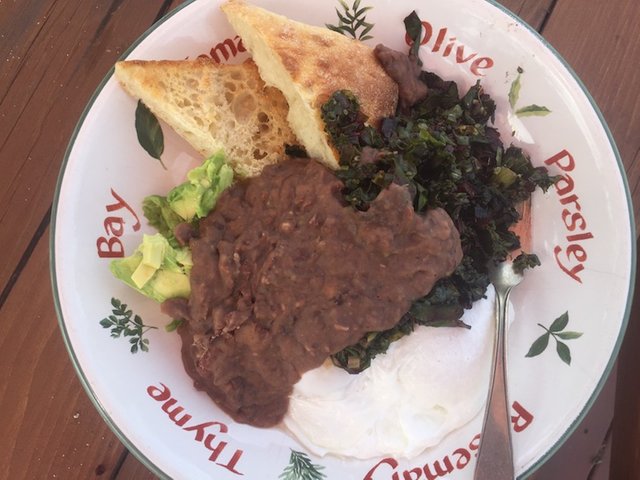 For some reason, writing about actifit inspires me to post food photos LOL.
I had told my friend about Steem and after we ate, we got him an account. Right away, I had him download the Actifit App. Then he did his first post on Steem.
His phone was low on battery and he had to charge it. We had a good laugh when we realized that my phone was counting way less activity than his. I had moved since morning, he signed up in the middle of the day and his phone was charging for several hours - still, he had more activity shown than I did. I already knew that about my phone, but it still is funny (or sad) when it is so obvious.
Anyway, we got lots of work done and I am happy with it.
More gardening tomorrow.
Oh, and check out @yabshire. He posted his first Actifit Report today. I didn't let him go home until he did. 🤪


7032

Daily Activity,Gardening,Walking