As we were chopping some vegetables for our morning juice,
we couldn't help but sense something was looking at us.
We continued chopping, thinking we were just imagining things.


Then, from the corner of my eye, there he was...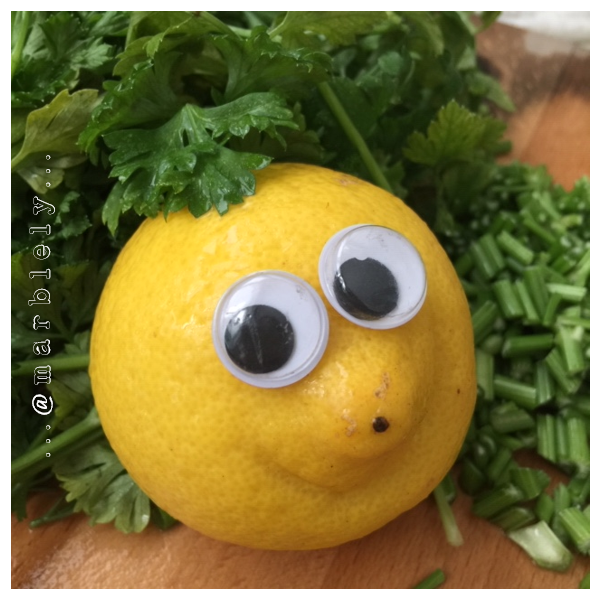 Not only was he looking at us, he was smiling at us!
Everywhere we turned, he smiled at us...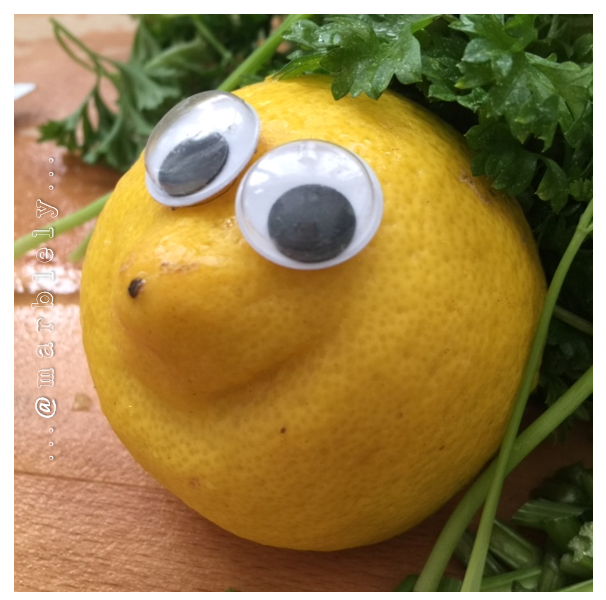 "Hi! My name is Le Mon!" he said...
and he just kept smiling...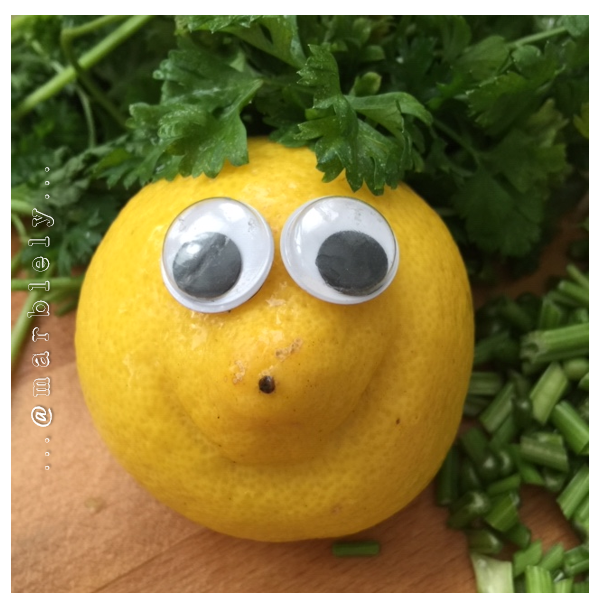 O dear... he doesn't know he was going to be squeezed out of his juices yet....
Let us leave it at that and not get into the gory details...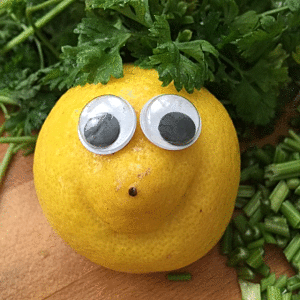 ---
This is my entry to @googlyeyes' awesomely cool #googlyeyes contest.
Thank you @googlyeyes for bringing us this cute and fun contest!
---

---
My Actifit Today: April 14 2019

A quick walk out for dinner and grocery shopping to check out if there is any good offers, and there was :) We bought some drinks that we like and a fabric softener which was selling cheaper than their usual price. Splendid :)
---


5147