Today @runridefly and I were treated to dinner and tickets to see Cheech and Chong for my birthday.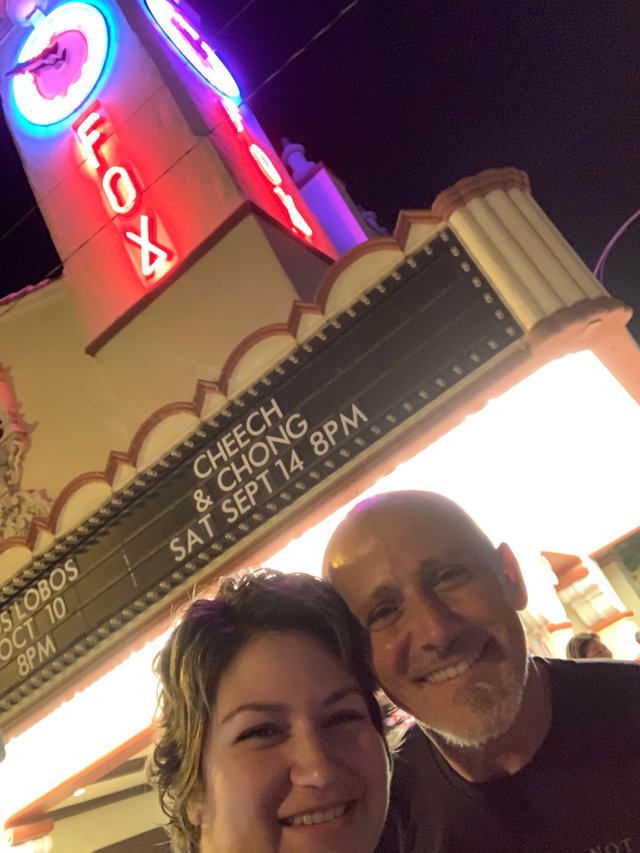 We had a delicious dinner and drink.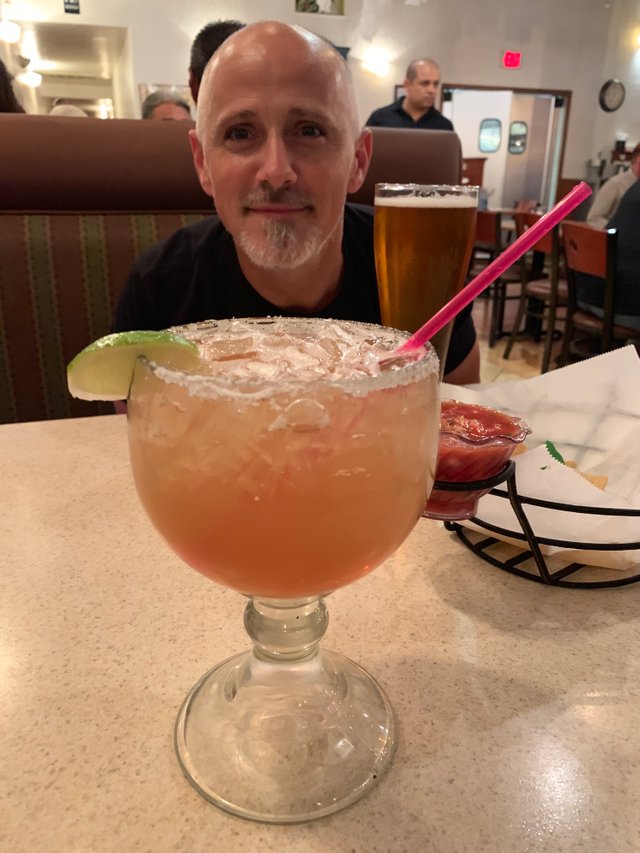 They put on a really great show! I'm thankful we got to go @runridefly has the most amazing Mom and Stepdad!!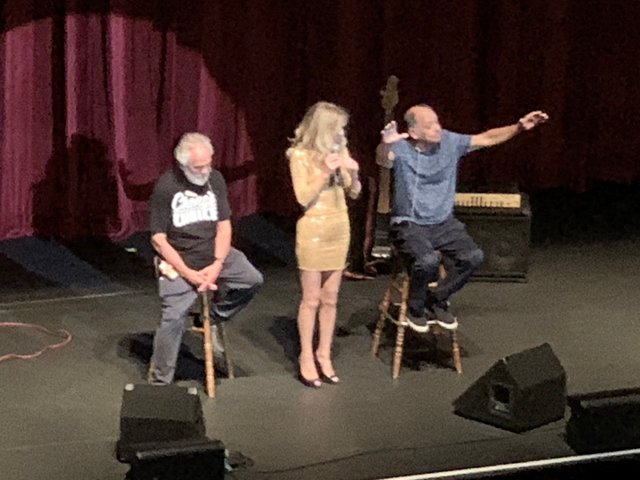 I'm back at work after a year so I'm getting in more steps!!



6276