Tiger was sharing my pillow this morning and stayed there for a bit after I got up.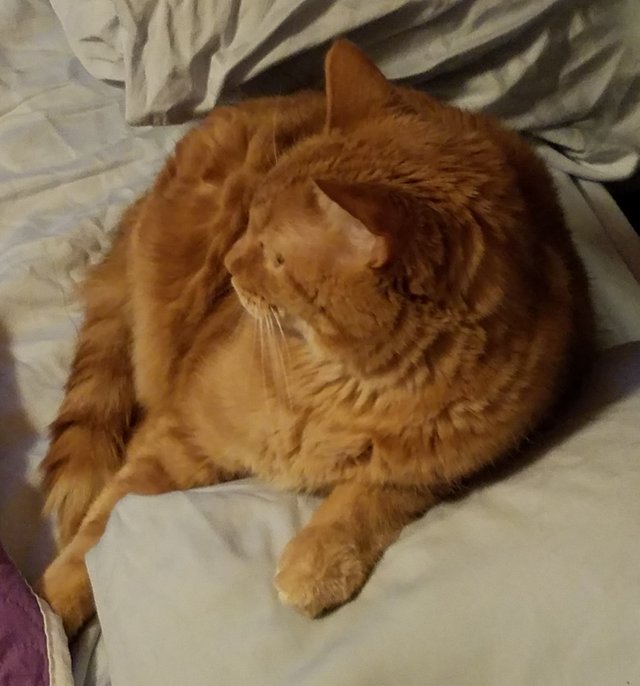 Kimba decided he wasn't getting enough cuddling so he reached out for me.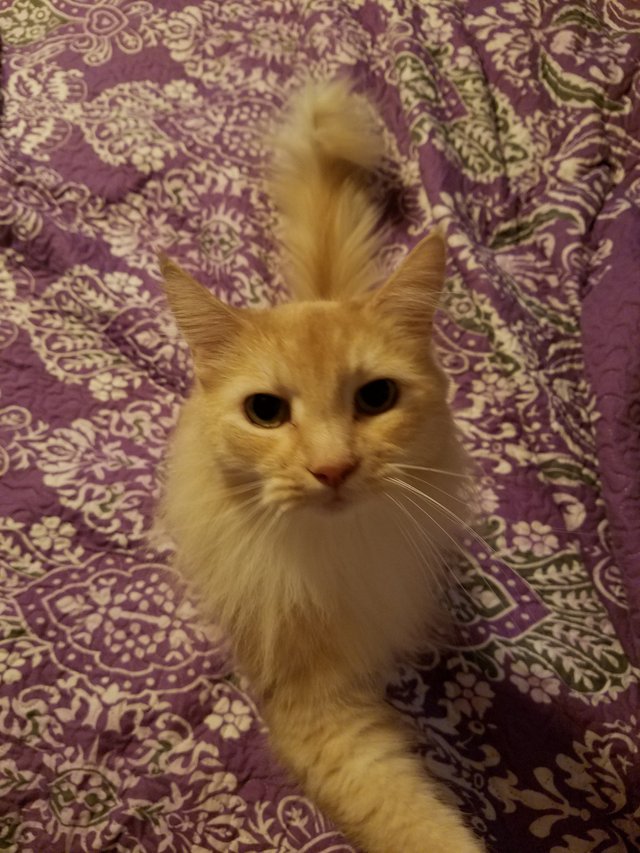 As I was getting ready for work, the kitty boys were eating together. This doesn't happen often as Kimba normally only wants treats if I am in the kitchen.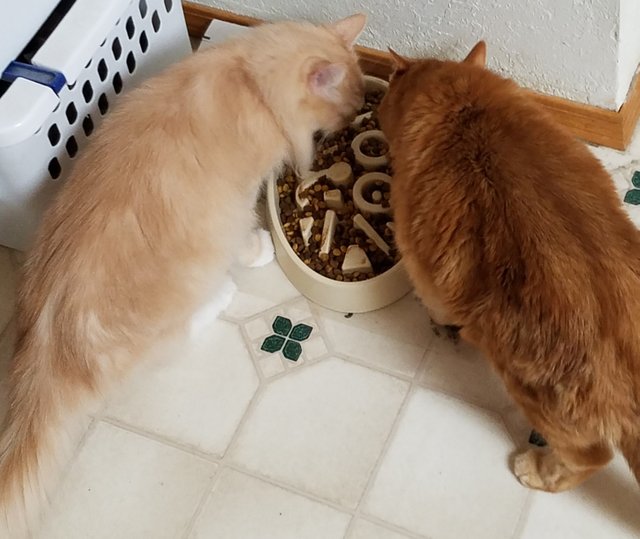 I made it out for a walk today. That, coupled with walking the length of my building many times, gave me a fair amount of steps today.
After work I did a bit of grocery shopping on the way home where I mowed the grass before dinner.



12052

Daily Activity, Moving Around Office, Shopping, Walking, Yard Work