Walked to the bank today. Took a slightly longer route back.
After work I went to the gym. I walked a couple miles on the track then did some weight lifting.
After picking up @jamethiel we headed to Lolo Peak Brewing for dinner.
Now I am at home playing Skyrim before bed.
Kimba was being cute so I took a picture. Apparently I caught him with his tongue sticking out.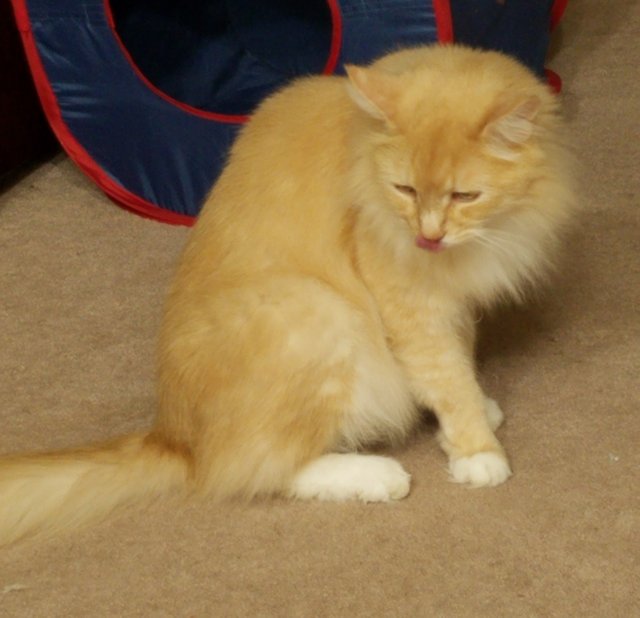 11522

Daily Activity, Moving Around Office, Walking, Weight Lifting