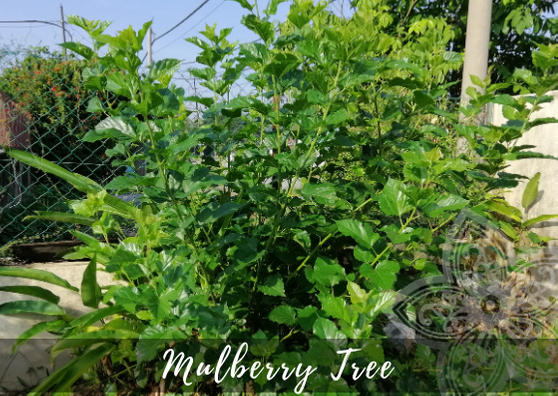 The last 48 hours I have been very blessed to return to my hometown, and found out that my kind cousin who has been helping out to take care of my parents' house has took the liberty to help trim the mulberry tree a few weeks prior after Christmas.
Mulberry trees are very sturdy when there's enough water, and because the last 2 weeks of December there has been a lot of rain, the bald tree had its lush greens popping out everywhere and gave us a "welcome home" message to my parents.
That was a good feeling for them.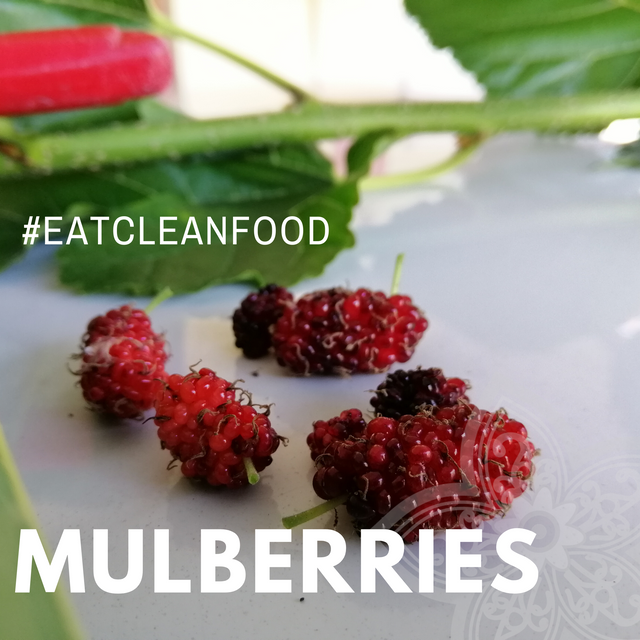 Especially right at the bottom we found some freshly ripening mulberries for harvest.
It wasn't alot but that is definitely a sight for sore eyes to my parents as they have been so used to village life but because of medical needs they have to be resided in the cramp city center, hundreds of miles away from home.
I am truly grateful for my cousin who stays close by and was not finding it as a chore to help care for the house. Her family has truly been a blessing for all of us.
My aunt (my dad's cousin) isn't young and strong as before either and my cousin is the only one staying with her. Bless my cousin's heart for her sacrifices for the family.
Right now fruit trees are happy to bloom and fruit with such a great caretaker.
I do hope that she'll keep enjoing harvesting the fruits from the compound during our absence.



10027

Gardening, Photowalking, Yard Work