Ah festive seasons.... It never comes without feasting!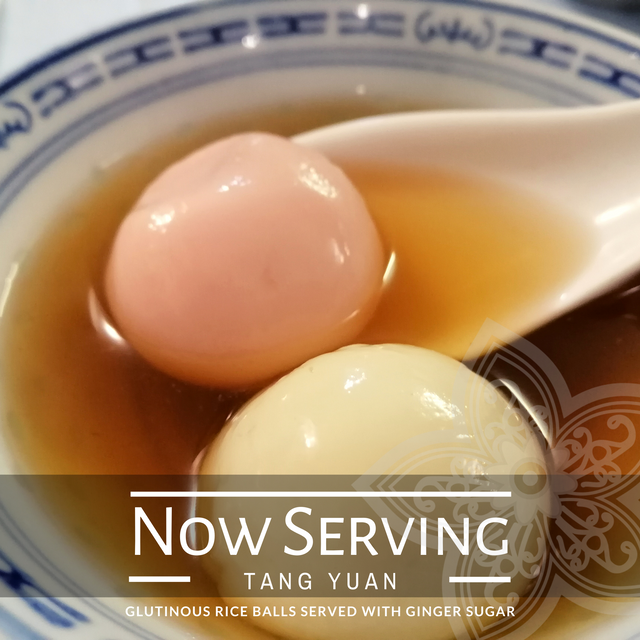 Especially when it comes to Winter Solstice for the Chinese speaking community in Malaysia, which is yet another good excuse to dine in tons of calories for the sake of family and friends reunion dinners.
Big City, busy lives, hardly meet up, you get the picture.
And the dessert above must not be missed out when you celebrate this non formal (official public) holiday because it brings significant meaning, where we celebrate the completed circle of the year.
It sounds a lot like Thanksgiving, Chinese version to be frank.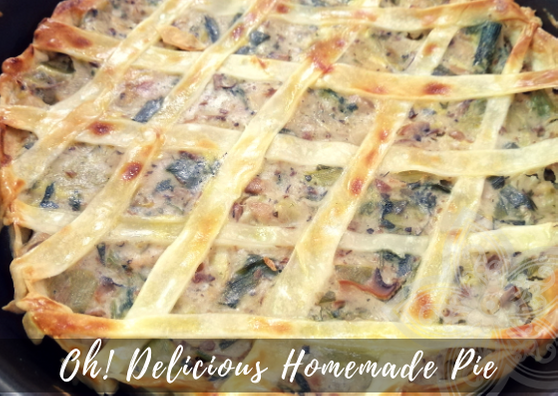 Of course it must be topped up with savory deliciousness.
And when you are so close to Christmas, it is another good
excuse
to top it up as part of Christmas celebration, where this delicious home cooked spaghetti dish is never a missing dish.
When you are in Malaysia and you have friends from the Nonya community (Malay-culture-influenced Chiense community), colourful desserts that has the combination of coconut milk, glutinous rice (and flour), tapioca flour and sago (palm pith startch) is never far away.

And to end the finale, home made cheese cake!
Oh the calories and the fat!
Thankfully I had a really busy day right after with so much house chores and chauffeur errands to make. At least I hit 14,000 steps; but that won't be enough to burn off all the calories and fat that I have consumed! haha....
Until then

Thank You for Your Time




14540

House Chores, Walking, Yard Work