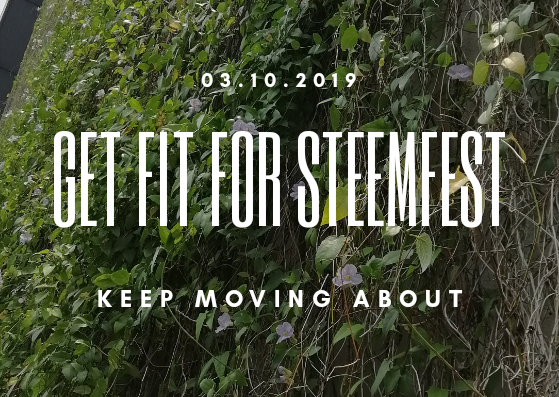 It's really sucks when you suddenly fall sick after a busy weekend with fever... And now running nose!
And it's only 33 days before #steemfest and my mom's cornea transplant, only to realise that you are not fit and full of bacteria around you! 😷
But the good part was finally I am strong enough to head over to work and still walk around with the now cleared sky of Kuala Lumpur. At least this is some consolation prize for Malaysia.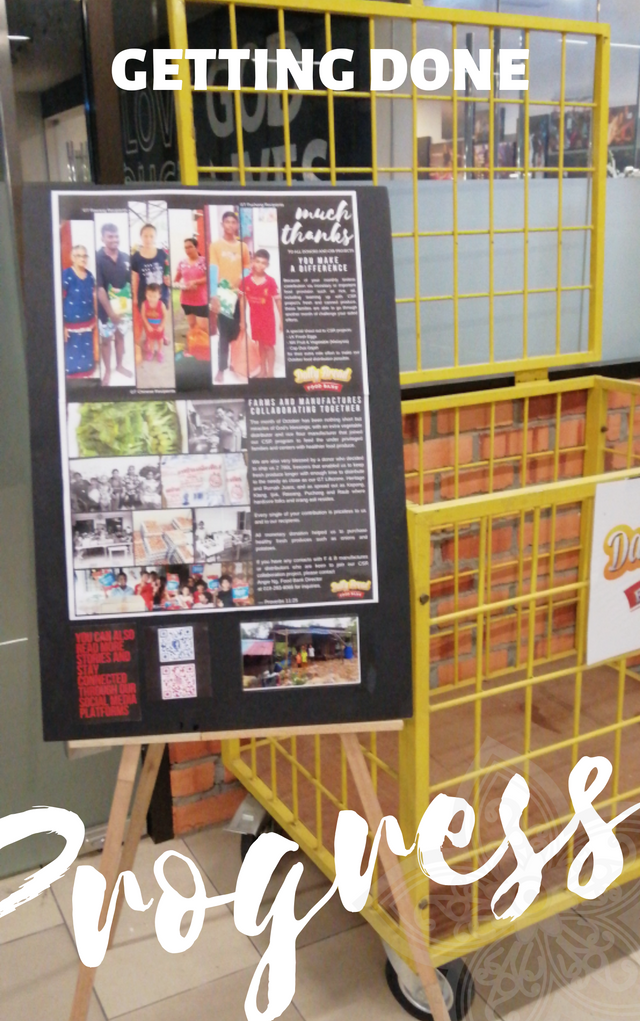 Promising @gtpjfoodbank I will still be fit enough to (partly) representing them and also help them on the print our promotions, I scrambled myself to get at least one of the prints out for display for tonight since there are some events happening on Friday morning.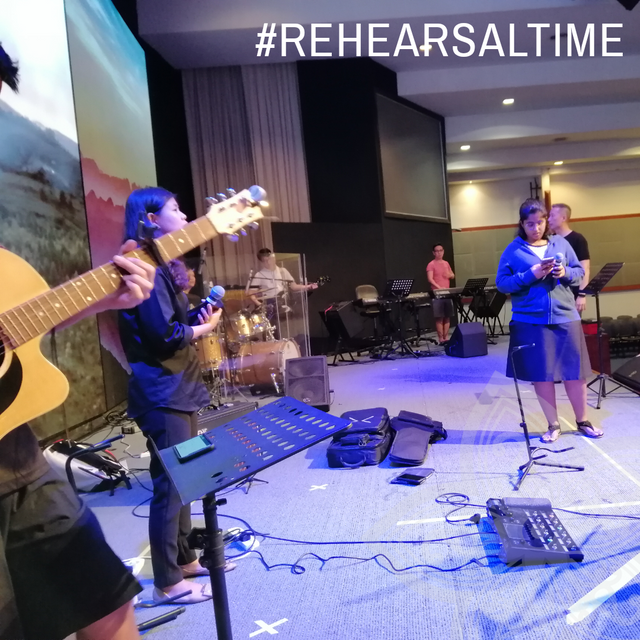 And just so happened I am also on duty this Sunday, even with nose blocked I will head over to practice, trusting Jesus will fully deliver me from my flu as I just put His kingdom first.
funny thing is that when it's my time to sing, my nose miraculously cleared for a short while... If only it will stay that way...😅
Anyway, I am going to try to keep myself active as much as I can, plenty of fluids, 1000mg vit C every 3 hours and spend a little more on medication get that bug out of my system... Fast!
of course, trusting the LORD for total healing is important, especially communion Sunday is coming
So. That's all for now, it's my dad's birthday on Friday and am going to go source a tiny but nice cake for him. GOD knows he is craving for something sweet, and that's why #teammalaysia is having a very special contest rally on Friday 4, Oct, 2019 for 1 hour.
Let's see how many are ready for that...
Sorry @tatsteem for hopping along your contest for this theme for me dad... 😅
Until Then
Keep Calm and Stay Healthy! 8566 Daily Activity, Moving Around Office, Photowalking, Walking