My Actifit Report Card: February 2 2019
I got a new (to me) Fitbit yesterday that I like so far. I can't seem to figure out how to get the steps to transfer to the Actifit program though.
When I try to synch the steps by pressing "Fitbit Sync" in the Actifit app it does try to contact the Fitbit application but no step data is returned. No error message or prompt for credentials or anything happens, just no happy step data return. 😡
Any ideas anyone?
Here's a screenshot of the Fitbit app: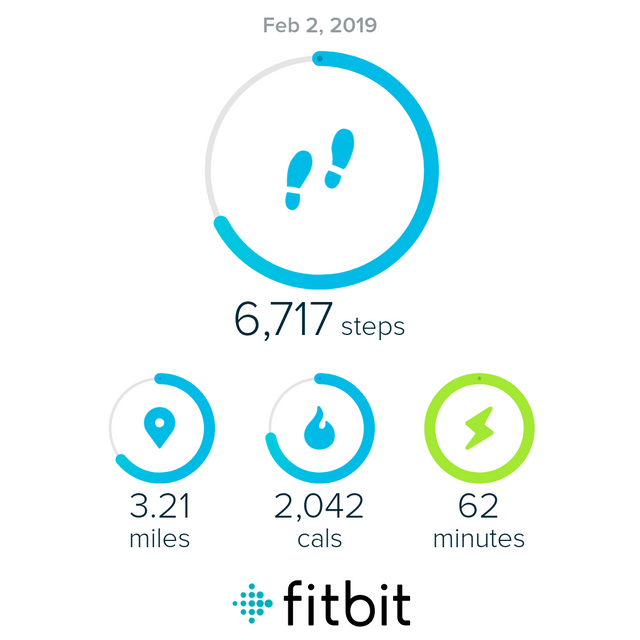 Today I mostly did some cleaning around the house and walked the dog. I played disc golf down at the park and scored 2 over par on a 9 hole course.
The weather was cloudy and overcast and a bit rainy but the concrete tee pads were dry enough so that it did not cause me problems with my drives. I mostly threw my favorite pink understable distance driver.
Luckily no trees or ball park signs were harmed by bad disc throws today and as an extra bonus I managed not to injure myself. 😁 LOL.



6098

Golf, House Chores, Walking