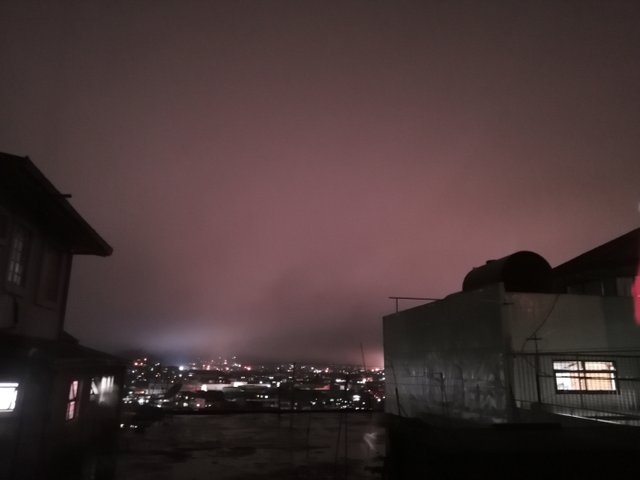 It is a stormy day again today.
Nothing to do but just indoor activities. I mostly did rope skipping. It is good for cardio. I was hoping I can build up my endurance.
Sharing with you now photos of coconuts my brother brought from Baler. When there are coconuts available, he brings some home.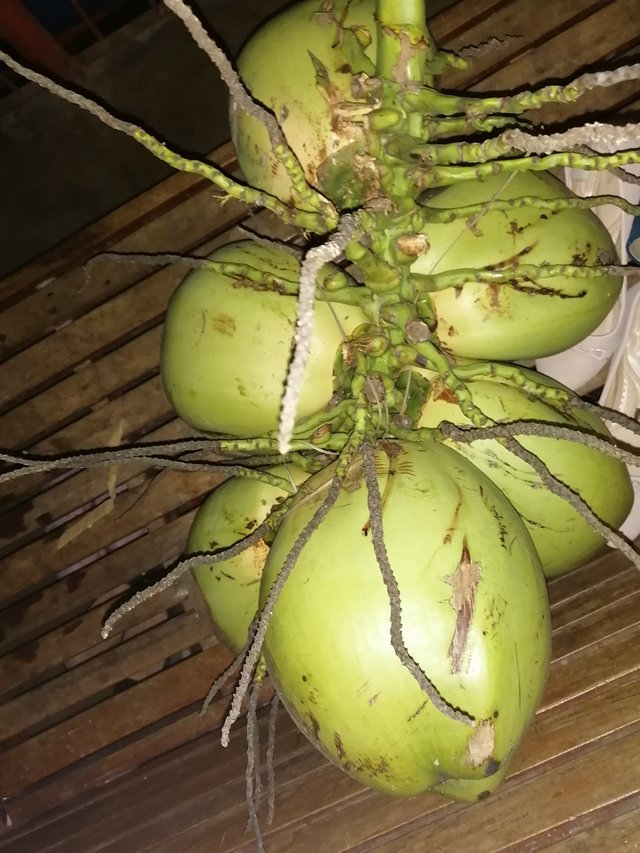 There were a dozen or so of these and we have been enjoying coconut water the past couple of days now and making buko salad out of the flesh of the coconuts.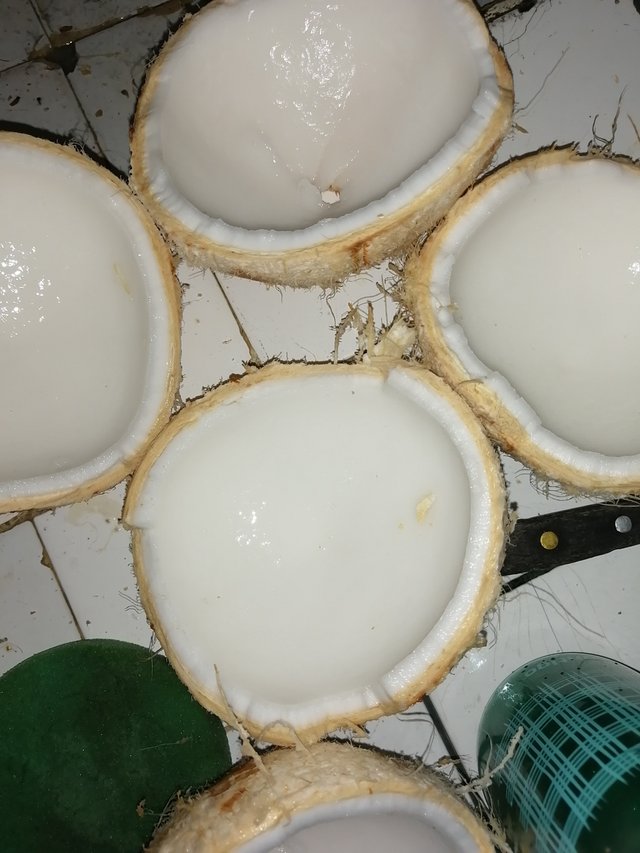 There are lots of benefits we can get from coconuts. We don't grow them hete in the mountains. We buy it from the market if we wanted or needed some. So having these coconuts brought from a family friend's plantation does not come often but for now we enjoy every coconut.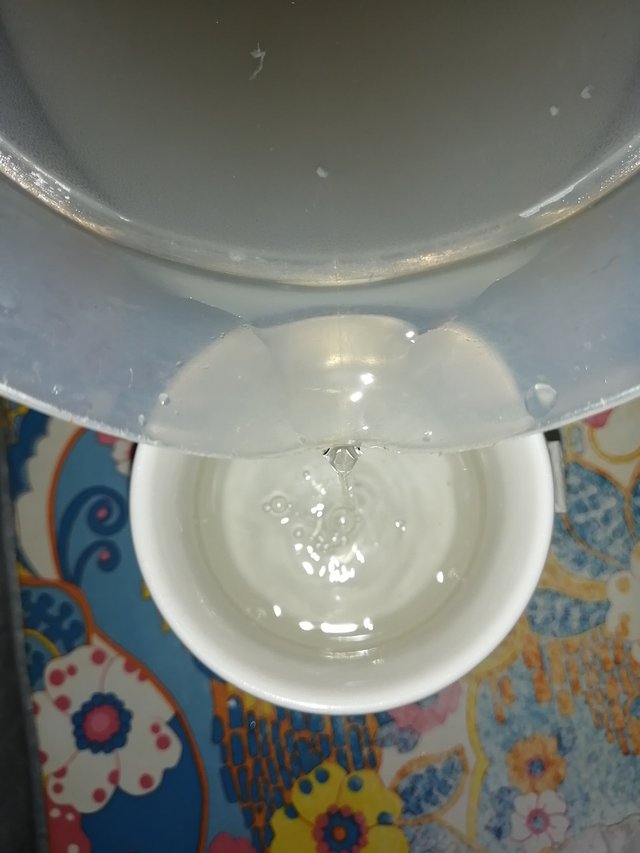 Check out #steemproof by @mermaidvampire and join.



10769

Daily Activity, Rope Skipping