My Actifit Report Card: November 27 2019
Got out to the local botanical garden, which is admittedly perhaps not as botanical as most because I live in the middle of a desert.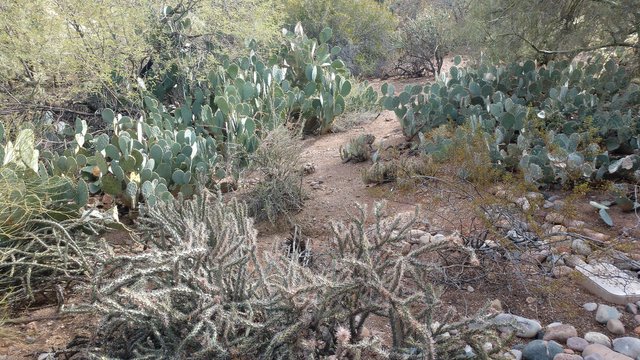 Still, got a few fun photos, noticed a mandala, and did a fair amount of walking around.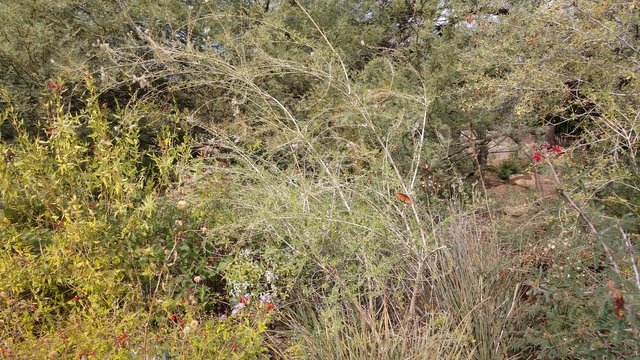 Didn't get a whole lot of other stuff done; working on finally finishing The Better Angels of Our Nature, which honestly I'm not really enjoying a whole lot but I only have ten hours left in the audiobook (and I listen at x1.55 speed, so make that something like six and a half hours), so I'm just going to force myself to get through it.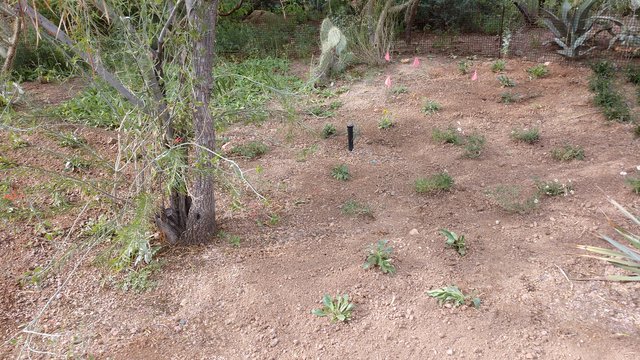 There should be a hummingbird in this one, which is why I took a photo of this less exciting garden.
Did more writing. I need to get working on the NaNoWriMo novel again, which is definitely not going to be finished in November but may actually be finished.




24790