My Actifit Report Card: November 21 2019
Did more than I was technically supposed to on a class assignment today only to find out that almost everyone else did too.
Either we will all be punished, or none of us will.
Really trying to get ahead on reading. Also listened to the audiobook that I've been feeling sort of mixed feelings about, and Audible glitched out and sent me back to the prologue of a 40 hour book. Needless to say, I'm hoping it will find the right spot again, or I think I'll just leave it unfinished for the time being.
Also, there's a picture that I took yesterday that I forgot to post.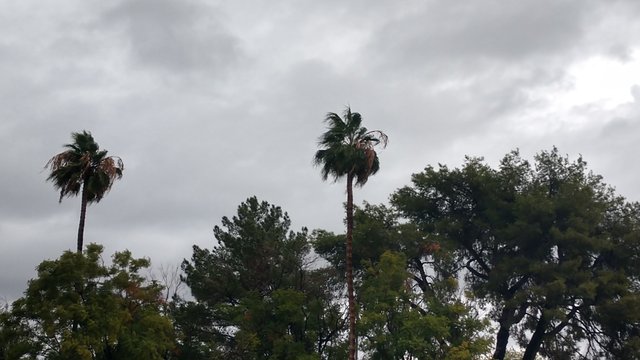 My Eclipse Phase second edition books (two of the main hardcover; not sure why I'm getting two, but I was one of the top-tier backers of their Kickstarter, something I somewhat regret) arrived today. I don't generally prefer print to digital, but I guess I have them in print now and I no longer have an excuse not to finish reading through.
I'm noticing a trend.




21745