Today was supposed to be a USO group ride and the number of riders participating was large. It rained heavily last night and also this morning, 5.30am I received the cancellation call. 8.30am it was only drizzling so the decision to do a small walk/hill climb was todays plan.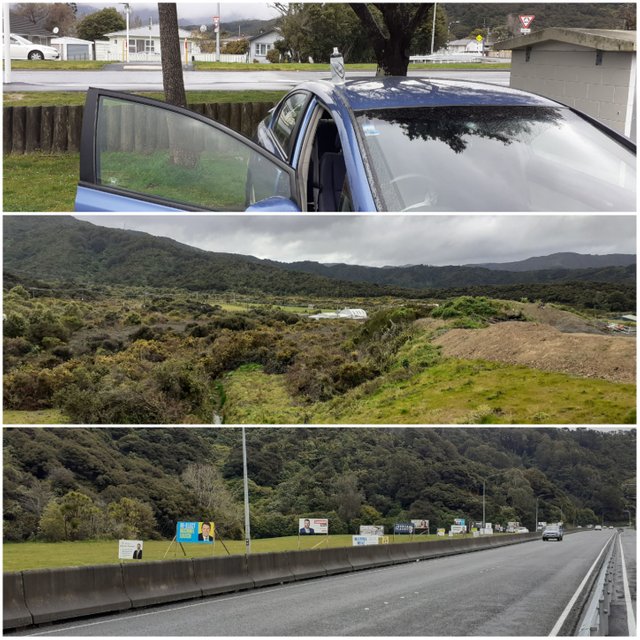 So park the car bottom of the hill, grab my drink at start the climb.
With the upcoming Local Council elections (October) we have all these hoardings ruining our hillside. Like last time, I'm voting for the pretty one. LoL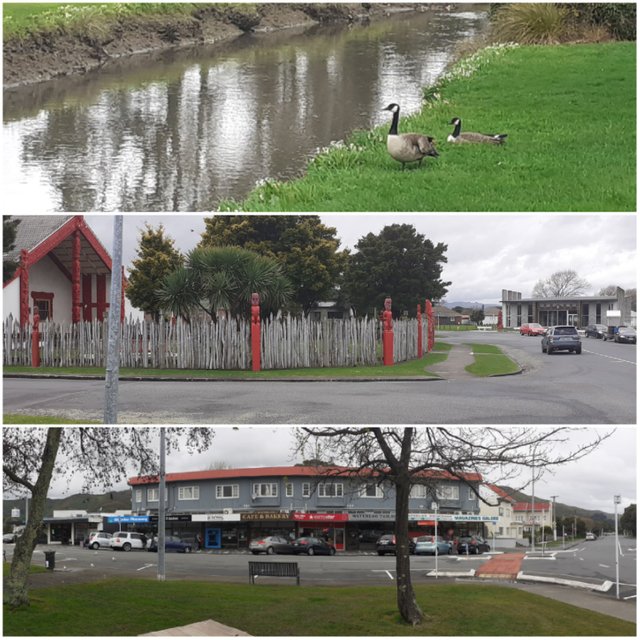 When I got to the top, and feeling good, I decided to jog down the other side, walk along a small stream, past a marae then onto a major railway/bus station. This was to be my turn around point. This small shopping centre is next to the station.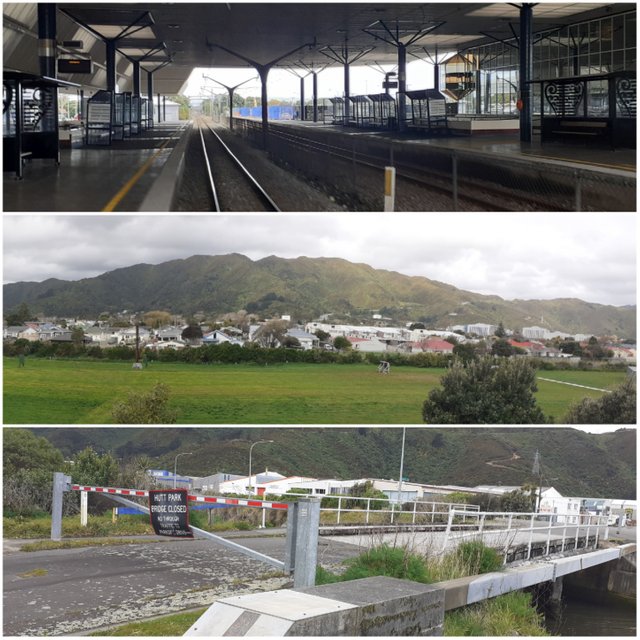 The rain held of, returning over the hill there was a good number of people walking cycling jogging, was nice to see. Another epic walk for me, well worth it.
Stay safe and healthy.


6297