Good evening Steemians,
Hopefully everyone is hanging in there. We're almost to friday. The weekend is almost within reach!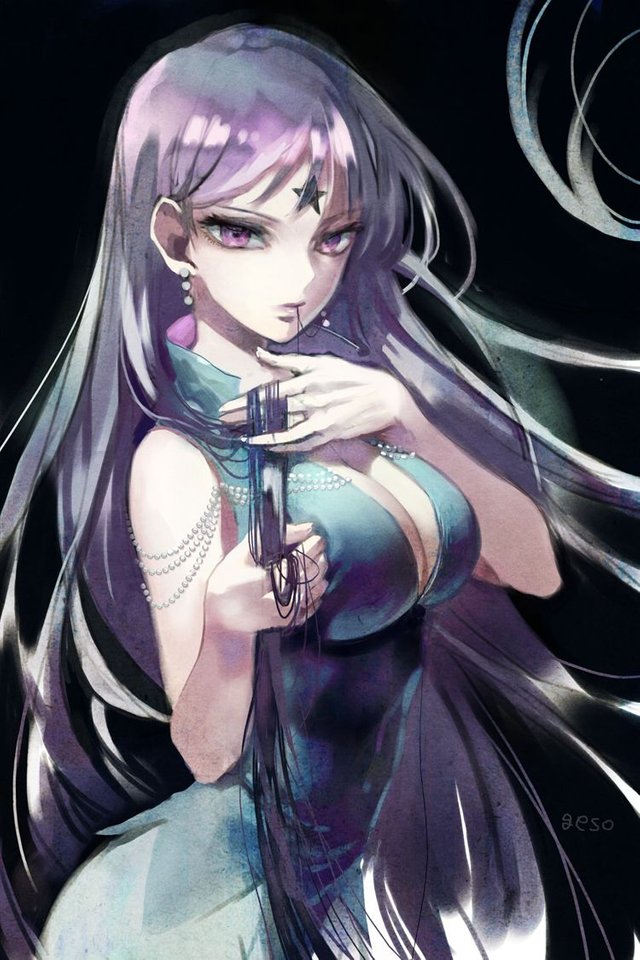 From Sailor Moon Crystal
I suppose I have fallen into a rut these past few days. Feels like such a shame to work so hard and the only thing I look forward to is the weekend. So I can breathe, not have to think about work, catch up on rest. Just feels so unhealthy to be in that mindset. To work so hard, not to enjoy it, to come home so stressed and to drink regularly to take the edge off. I'm just bottling up my feelings about work, occasional disgust when I look in the mirror or when I try on some new clothes. I suppose it comes and comes there are good days and bad days. There are some days where I feel cute, others, I just want to hide and not be seen. It's hard to find a good distraction so it all doesn't overwhelm me.
I found this Anime Music Video of Sailor Moon Crystal. Definitely makes me think the battle with our inner demons and which will define us.
Sailor Moon Crystal - Control by Halsey - AMV made my SquallsGirlfriend
Still, I realize I'm in a rut and not in a happy place. Rather than hiding in a dark corner of my room listening to all my insecurities. I'm trying to push it all back and claw my myself back.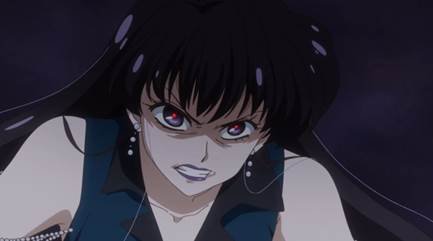 From Sailor Moon Crystal
I went to the gym for the first time in like three months. Trying to pace myself doing full body workouts while skipping cardio for now. I am trying to condition myself again before going back to school for the summer.
Looking back through it's difficult to think about the positive and the accomplishments. For example, I'm beating myself for a project my boss gave me that was so close to the wire with software expiring and how it could affect so many people. I had to coordinate with staff in two other locations. Software/server provider, test in our environment and coordinate with guys that manage the firewall. It was a delicate dance and I was powerless to do much but relay what was happening as they tried to make adjustments, all while my boss is pressuring me and reminding me about the bottom line and his equivalent popping in checking my work. Supposedly I was supposed to be coordinating with my equivalent team elsewhere and not just focusing about our area… things wouldn't have been this way if people listened to me in January.
Anyway, I was able to get my hands on a few Ledger Nano S.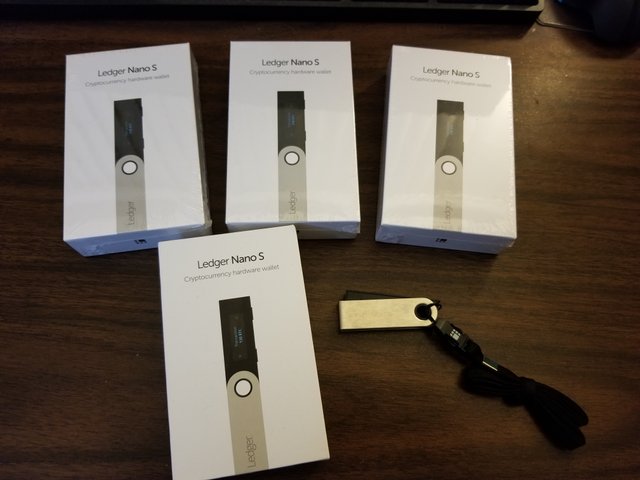 And I was hoping to give them to coworkers that were into crypto. I didn't expect my peers to decline my gifts despite all the safety measures I was mentioning. I was in shock and had to take a step back and into my seat.
I was able to get a killawatt watt meter and properly measure how much electric my mining rigs. Compared to some I might not be using much but this was sobering for me.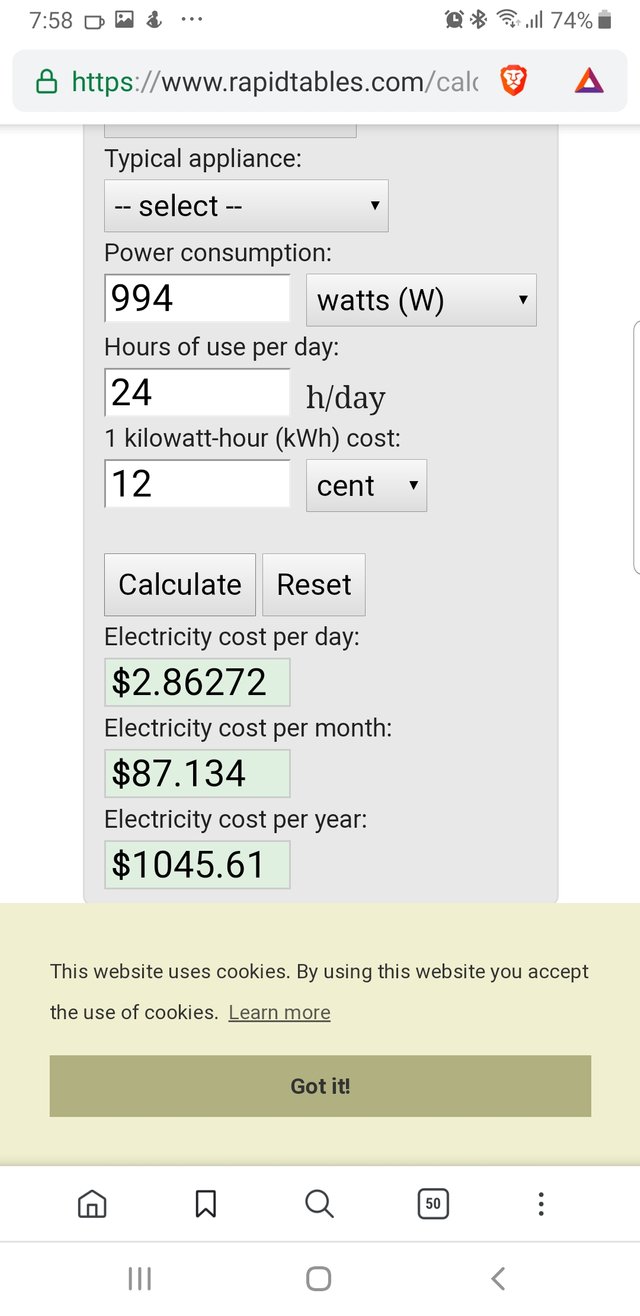 Let's say hypothetically, If mining an average 0.4mBTC a day with NiceHash it would be 0.0112BTC a month. If 0.0112BTC * 8000$/BTC = 89.6$ in earnings. If not then I'm mining for a premium and losing money to electric cost.
I understand this is a long term thing, and it all depends on length of time and Return On Investment. I'm simply just accumulating and Hoping one day I can recover my losses.
Hopefully, I'll start feeling better soon and love myself again. I shouldn't feel like I'm inadequate. Once I have a goal, I'm stubborn, determined and a force to be reckoned with. I shouldn't think my existence means less to others.
During my workout I was listening to another music video. It was an interesting what if. What if Yamcha from Dragon Ball Z didn't die early in the series. How could his role affect the story. I had the song on loop for a while and it kept me motivated during my workout tonight. Hopefully it can help remind us that everyone is important, no one is insignificant and hopefully this will help motivate my friends.