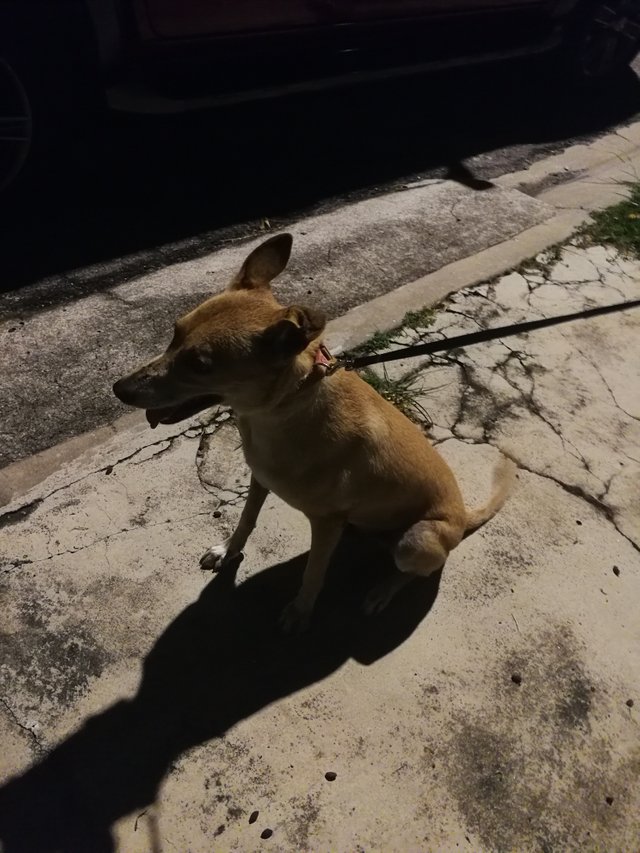 Finally calm enough for me to put on his leash!
I have been thinking that I really need to get some exercise as I haven't exercise for 6 months now and particularly the last 3 months have nearly drained every bit of energy out of me. It's still tough and I don't think that I am anywhere near being on the road to dealing with what happened but I need to start somewhere and exercise has been on my mind for many months now. Thanks to Steemfest, I have a reason to get out my running shoes and MOVE!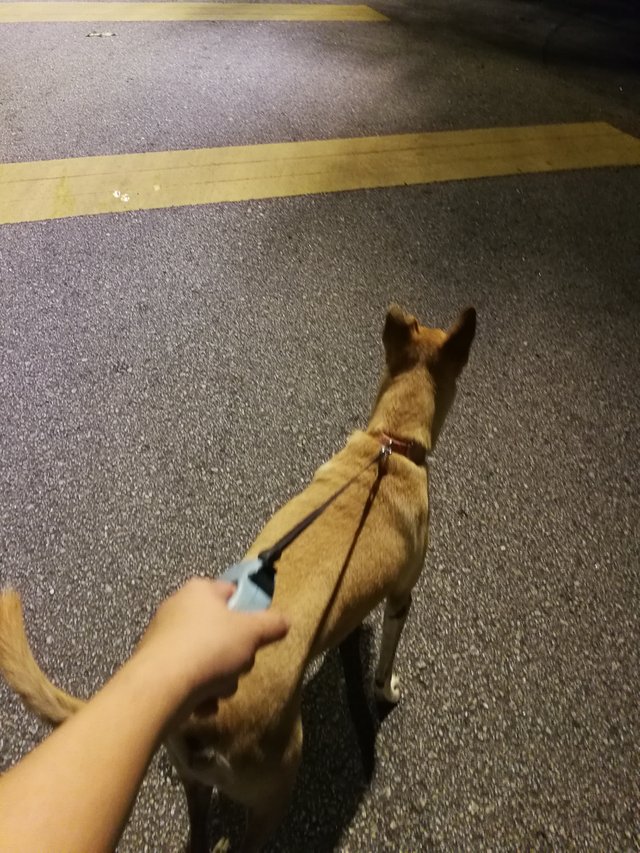 Dragging me in excitement!
So last Saturday and Sunday has been just doing things, shopping...etc but today, today was real exercise! I came home from work and the kiddos were occupied with "The Croods" cartoon and since this was out of the norm as they don't get TV on a school night, I decided to take one of my doggies out for walk/jog kind of thing. Skippy was of course beside himself in excitement. It took me nearly a good 10 minutes to calm him down enough just to put the leash on him. I am just glad that he is an "old man" being 10 dog year old because he took off running and I could hardly keep up. Yanking him back didn't do much good as he was just too excited since he hadn't been on a walk for the longest time. Thank God we have a big garden for them to run around.
So yeah, I jogged and then walked and then jogged and really sweated it out. 30 minutes was all I could do and by that time, I was truly winded with sweat pouring down in buckets. It was a busy day in the office but I hadn't got much moving around as I went from meeting to meeting to interview to interview. So I really collected the bulk majority of my steps today from the jog and even then I couldn't make it 10,000! I feel really good from today's short exercise and I realised how much I missed the feeling I get from exercising. I plan to take my doggies out for walk, in turn, every day starting tomorrow and since I have 3, they would at least get some exercise at least 2 times a week.
It's funny how things work out when you decide to do something. I heard about the Steemfest announcement from a friend and made a decision to go. Then I saw the post about getting into a draw for a free ticket to Steemfest with Actifit and Blocktrades by getting fit and healthy. Two birds with one stone! How awesome is that? So I am going to take one day at the time and make a decision every day to do something to get fitter and healthier and hope for the best!
Good night everyone!
XOXO,
Khim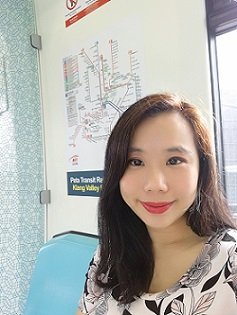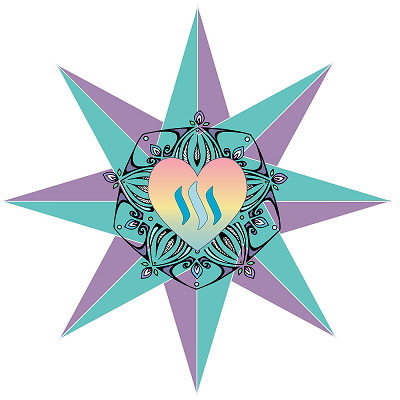 8497

Daily Activity, Jogging, Moving Around Office, Walking