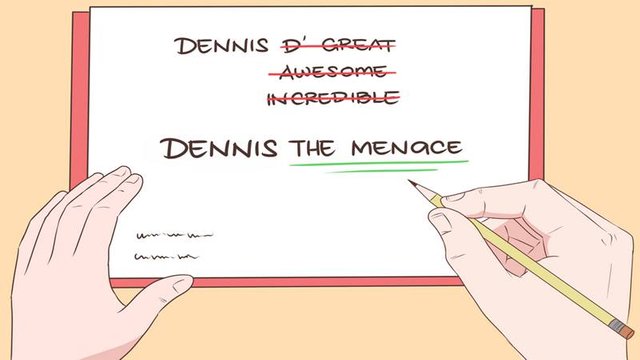 Hello friends🕺,
My actifit report is coming earlier today because I'll be going for the exco meeting of the community where I recede and don't know how long that will take and if I'll be awake enough to post my report. Lol.
The winners of the username contest are out in fact they received their delegations more than 5 to 7 hours ago if I am not mistaken. I had intended that small account owners would participate in the contest because it was really meant for them and not the BIG users that won it. Lol.
I decided to give the 3 users who took part in the contest 100 SP delegations each for 4 weeks. The winners are in no particular order: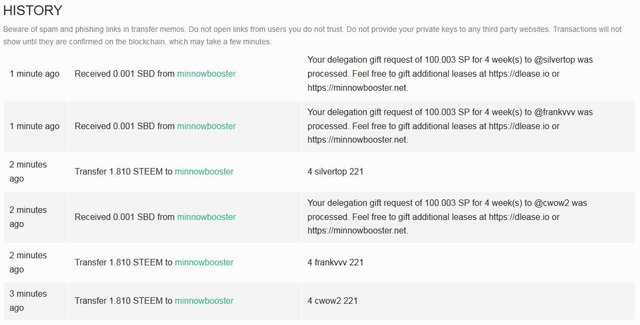 The delegations were paid for through minnowbooster.net so you can check back 5 to 7 hours ago to see the 100 SP I paid for.
Thanks a lot for participating as I hope smaller users can take up this opportunity next time.
I got most of my counts on transit to the office, moving around the office and going shopping on my way back from the office to pick up some house hold needs. I had intended going for an evening work to boost my step count above 10k but there is an emergency exco meeting in less than 30 minutes from when this post goes live so I've got to go.
Enjoy this music from Sting that was when he was in the band The Police, song title is "Every Breath You Take". I do hope you enjoy it and if you don't please just tell me and I won't play it again. Lol. Good night people.
The Police - Every Breath You Take
Thanks for reading my post, like I always say, upvote it if you liked it I'll truly appreciate that. Keep your comments coming and follow me if you have not already done that. Again, thanks a lot for your support to me always.



5784

Moving Around Office, Shopping, Walking