10K on a beautiful Fall day!
Today I got out and did a lot of walking as part of my volunteering to distribute information to my community homeowners. It was in the upper 70s during the day but now it's in the sixties and I have my window open.
Also today I have played some #steemmonsters and I'm doing really well at #Prospectors on the #EOS blockchain. It's easy to get good jobs that pay between 4 and 6 gold per minute if you are equipped with the tools of a spade and shovel. Try it! It's an easy game. You just have to watch the clock and don't lose your really good spot by letting somebody else jump in when your job has expired!
I mentioned the other day that I'm watching Mad Men on Netflix on my Roku TV. it's a psychological drama in my opinion and I like the psychology part but not so much the drama. People treat each other badly on there. I don't know what's coming because I resisted reading any spoilers by and large. But I did see that the main guy Don Draper's daughter Sally Beth Draper ( Kiernan Shipka) takes on more of a role in the show as the seasons went on. This is what she looked like in 2014. I'm on the first season (2007) and she's just a little girl at this point. But she is 15 in the picture. She has a nice smile and I also like the red curtains in the background! 😃👍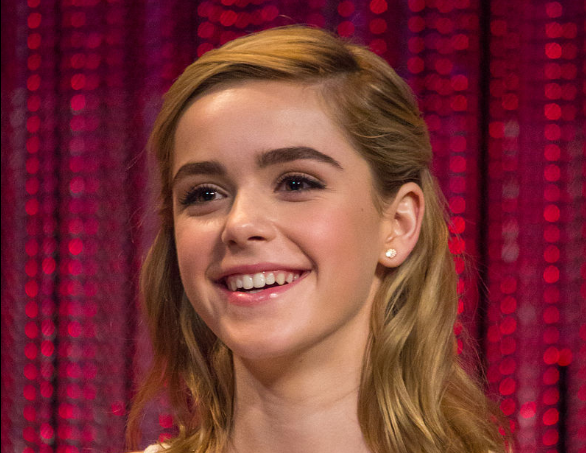 Source. Picture by Dominick D. Photo of Kiernan Shipka at PaleyFest 2014. Picture used under CC license where anyone is free to Share and Adapt the photo.


Well I hope everyone had a great day! ❤👍❤


10027