9K on another nice Fall day!
I got my exercise from taking a nice long walk tonight. It was about 64 degrees out and it was great weather for a walk.
I'm working on a project for my community and I'm about halfway done with that now. And today I also defined a new Value for my @nftwav holders. It's the same daily random Steem payout as last time, but this time I doubled the payout. 😎
I'm also trying to buy various tokens on steem-exchange and I'll probably give some of those away as well.
Here's another face from generated.photos which is a cool website that has faces that aren't of real people! 😮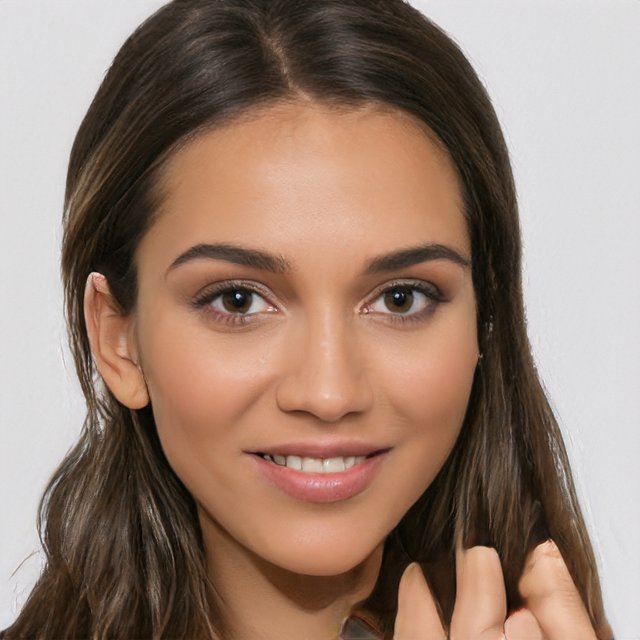 From generated.photos. What's that supposed to be on the lower right? Fingers?
I hope you all had a great day! ❤👍❤


9407