11K on a nice Fall day!
I got my exercise today by a dancing around to some music from the iHeart 60s station on my Roku TV. I also took a nice walk tonight. The weather is pretty good in the low 70s with some haze around the 3/4 full moon.
I also played #Prospectors and #steemmonsters like usual. I have a project I'm working on for the community I live in, and I haven't done much on @nftwav for the past few days but it's still on track to be out with new features soon!
I hope you all had a great day! ❤👍❤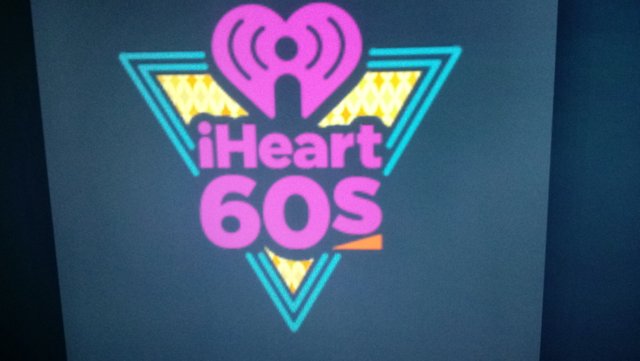 11340